Jamie McLennan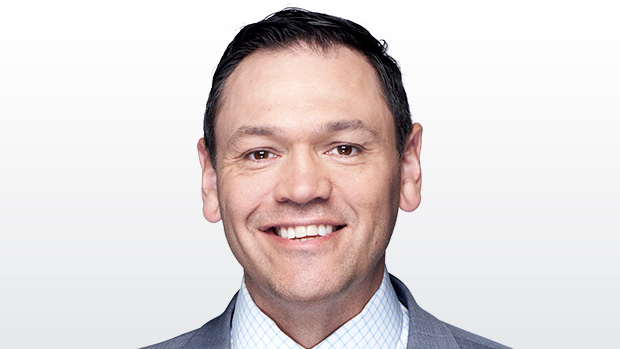 Former NHL goaltender Jamie McLennan brings valuable insight to TSN as an analyst the network's slate of hockey programming and specials.
The Edmonton native is a regular contributor to TIM HORTONS THAT'S HOCKEY and THAT'S HOCKEY 2NITE. He also co-hosts TSN OVERDRIVE with Bryan Hayes and Jeff O'Neill on TSN Radio 1050 in Toronto.
McLennan played 11 seasons in the NHL. He was awarded the NHL's Bill Masterton Trophy in 1998.
In 2013, McLennan authored The Best Seat In the House, an account of his journey as a backup goaltender, offering a unique perspective on his career and the characters who made it memorable.