Jay Onrait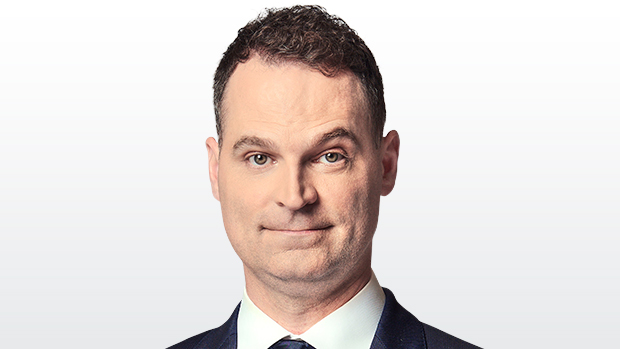 Jay Onrait co-hosts SC WITH JAY ONRAIT PRESENTED BY McDONALD'S, airing live weekdays at 12 a.m. midnight ET on TSN with encore broadcasts the following morning.
Born in Calgary and raised in Athabasca, Alta., Onrait first joined TSN in 1996 as an editorial assistant while still in school. After graduating from Ryerson University in 1998 with a bachelor's degree in Radio and Television Arts, Onrait went on to become the sports director at a television station in Saskatoon, before spending two years as the host of The Big Breakfast on /A\ Channel in Winnipeg.
In 2001, Onrait joined NHL Network serving as host of the network's flagship show NHL On The Fly, as well as Molson That's Hockey 2. A year later, Onrait returned to TSN as a SPORTSCENTRE co-host at the anchor desk beginning in 2003, with a humorous take on sports news and highlights, and SPORTSCENTRE broadcasts evolving into a pop culture phenomenon in Canada with a dedicated and passionate fan base.
Onrait served as co-host of Olympic Morning on CTV alongside Beverly Thomson for the Vancouver 2010 Olympic Winter Games, and hosted SPORTSCENTRE live from Trafalgar Square during the London 2012 Olympic Games.
In 2011 Onrait was rewarded for his outstanding contributions to the world of sports with a Gemini Award for Best Sportscaster/Anchor, after receiving a nomination in the same category in 2010.
Prior to re-joining TSN in 2017, Onrait co-hosted Fox Sports Live on FS1 (Fox Sports 1) in the United States.
A veteran sports broadcaster, Onrait is also a Canadian best-selling author of Anchorboy and Number Two.