Jeff O'Neill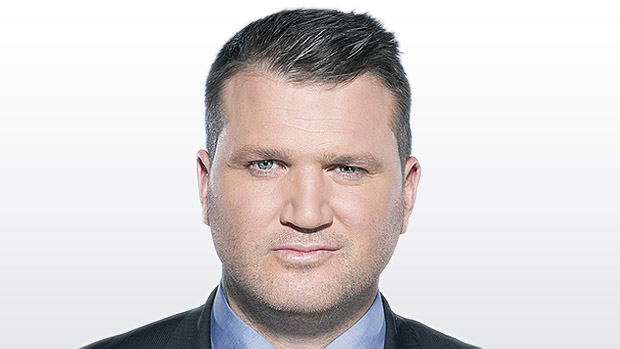 Never one to shy away from contact in the hockey world, Jeff O'Neill continues to bring the same hard-hitting approach to delivering his opinion as a TSN Hockey analyst and a co-host of TSN OVERDRIVE with Bryan Hayes and Jamie McLennan on TSN Radio 1050 in Toronto.
O'Neill cuts to the chase when breaking down key plays, adding valuable perspective gained over his 12-year NHL career.
Also known as the "O-Dog", the King City, Ont. native was the top OHL player selected in the 1994 NHL Draft at fifth overall. During his NHL career he played with the Hartford Whalers, Carolina Hurricanes, and Toronto Maple Leafs.