Jennifer Hedger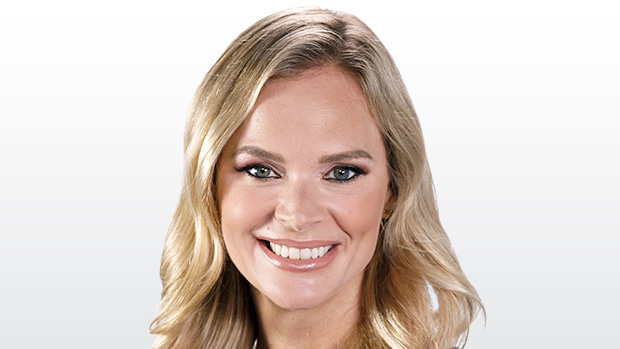 Jennifer Hedger anchors the 10 p.m. ET edition of SPORTSCENTRE, providing viewers with all the day's highlights from the world of sports.
A mainstay on TSN since 2002, Hedger's popularity transcends sports and she has quickly become a fan favourite in both the sports and entertainment communities.
In addition to her duties at TSN, Hedger co-hosted Olympic Daytime on CTV alongside James Duthie during the London 2012 Olympic Games, and was the Whistler Host of Olympic Prime Time on CTV for the Vancouver 2010 Olympic Winter Games.