Jermain Franklin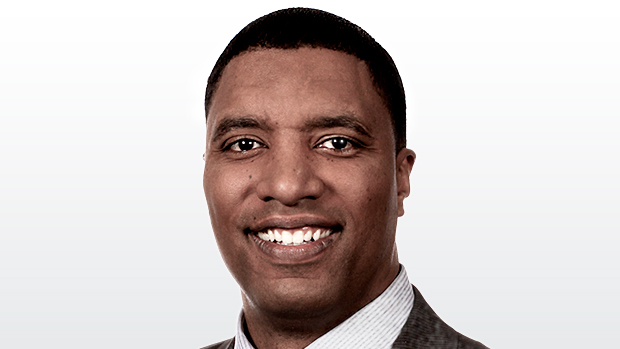 Jermain Franklin is the Calgary Bureau Reporter for SPORTSCENTRE, Canada's #1 sports news and information program.
Franklin, who joined TSN in September 2003, reports on the Calgary Flames and Stampeders, as well as other sports stories from around the Calgary area.
Prior to joining TSN, Franklin spent three years reporting for The FAN 590 in Toronto, covering the Toronto Maple Leafs, Blue Jays, Raptors, and Argonauts.