John Lu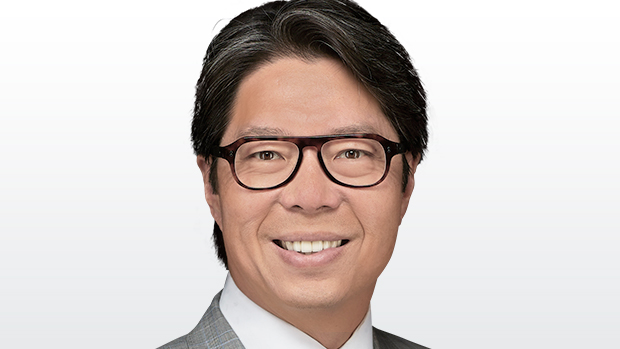 John Lu is TSN's Montreal Bureau Reporter for SPORTSCENTRE, Canada's #1 sports news and information program. He extensively covers the Montreal Canadiens, Impact and the Montreal Alouettes.
During his time with TSN, Lu has reported on the NHL, MLB, NBA, CFL, NFL, and PGA Tour. He's also covered the Super Bowl, Stanley Cup playoffs, the World Series, and international hockey. In the early 2000s, Lu covered the Maple Leafs beat in Toronto.
Born in Vancouver, Lu is an honours graduate from the journalism program at Red River College in his hometown of Winnipeg. Prior to moving to Toronto he was a general assignment reporter with CKY News in Winnipeg.