Kate Beirness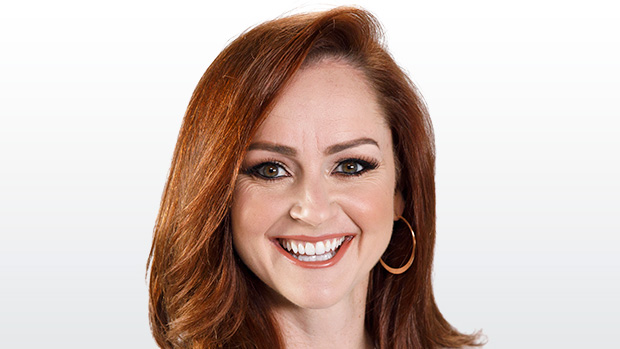 Kate Beirness anchors the late night/morning loop edition of SPORTSCENTRE alongside Natasha Staniszewski, bringing viewers all the day's highlights from the world of sports.
Beirness has also hosted TSN's NCAA March Madness coverage, bringing highlights and analysis of top seeds and Cinderella stories from the tournament.
The Port Perry, Ont. native and recreational league hockey powerhouse graduated from the University of Ontario. She was a standout basketball player throughout high school until a torn ACL forced her to switch gears and pursue a career in sports broadcasting.