Kayla Grey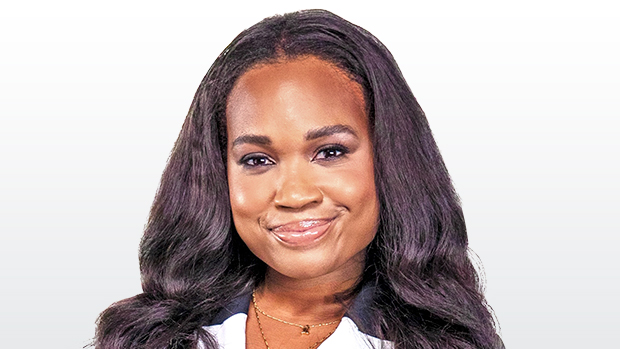 Kayla Grey is an anchor and reporter for SPORTSCENTRE. She also makes frequent appearances on TSN Radio 1050 in Toronto and TSN Radio 1150 in Hamilton covering the Toronto Raptors, and contributes on CTV's YOUR MORNING and THE SOCIAL.
In 2019, Grey reported on the Toronto Raptors' historic NBA championship run for TSN. She also joined CTV's fan-favourite reality series THE AMAZING RACE CANADA as an official race correspondent for THE AMAZING RACE CANADA: RIDE ALONG.
The Toronto native joined TSN in 2015 as an on-air update anchor for TSN 1050.
A graduate of Toronto's College of Sports Media, Grey began her broadcasting career in Winnipeg as a Digital Broadcast Journalist for Global News. She then moved to Prince Rupert, BC to become a senior reporter for CFTK-TV news.
Prior to heading west, Grey found success in roles as a colour commentator for the Canadian Women's Hockey League and various university varsity sports.
Follow Kayla on Twitter
Follow Kayla on Instagram