Kelcey Brade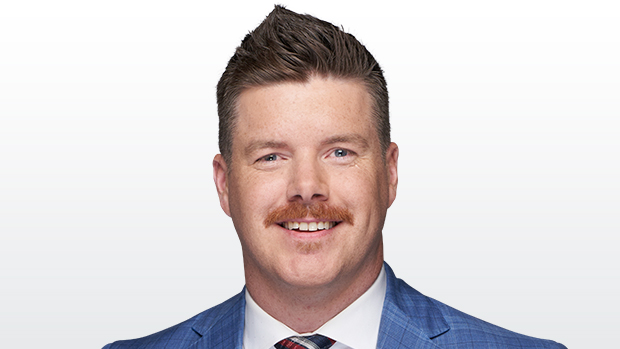 Kelcey Brade is an anchor and reporter for SPORTSCENTRE, Canada's most-watched sports news and information show and a host for TSN's MLS broadcasts.
Brade joins TSN from CTV Vancouver, where he spent three years reporting on the biggest stories in sports as the weekend sports anchor.
While at CTV, Brade also served as a sideline SPORTSCENTRE reporter for Vancouver Canucks, BC Lions, and Vancouver Whitecaps FC home games, along with guest hosting on TSN Radio in Vancouver.
He first joined the CTV Vancouver team in 2008 as a sports producer, and in that role he produced the station's local coverage of the Vancouver 2010 Olympic Winter Games.