Kings hope Lecavalier can be their Bill Walton
Dean Lombardi believes veteran centre Vincent Lecavalier, a healthy scratch in Philadelphia, can thrive in a lesser role in Los Angeles like the NBA Hall of Famer did late in his career for the Boston Celtics, TSN Senior Hockey Reporter Frank Seravalli writes.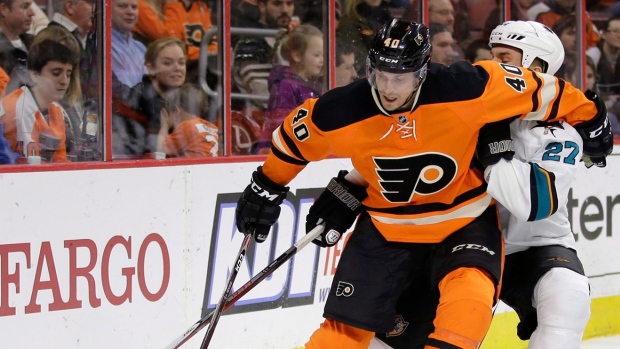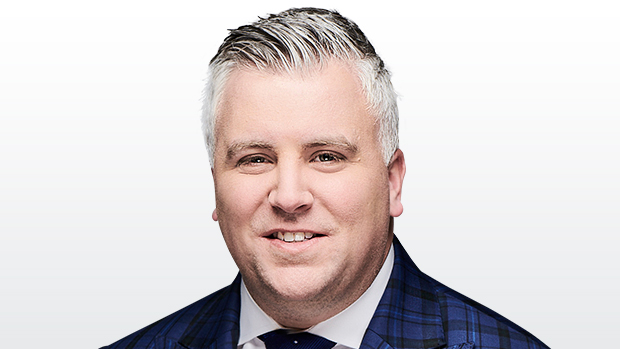 Eyebrows raised around the NHL when the Los Angeles Kings acquired Vinny Lecavalier on Wednesday.
What does Dean Lombardi, general manager of a Stanley Cup contender, see in a 35-year-old healthy scratch who was of little use to two coaches on non-playoff teams in Philadelphia?
Turns out, Lombardi is hoping for a little of…Bill Walton? Yes, the basketball Hall of Famer.
"The logic here is there's a lot of history of this," Lombardi explained to reporters. "I think Vinny, at this stage of his career, it's been made clear to us that it's all about getting one last chance to win it all.
"…When you look at the history of things like this, with teams that have a chance to maybe do some damage, whether it's a Bill Walton, a top player, when he went to the Celtics; a guy here, Bob McAdoo, went to the Lakers; a guy like Darryl Strawberry and [Cecil] Fielder going to the Yankees – these were all top guys who, near the end of their career, wanted a chance to win and were willing to accept a lesser role."
It sounds off-the-wall, but Lombardi's thought process is interesting.
Because of severe foot and ankle injuries, Walton barely played from the time he was 25 until he was acquired by the Celtics at the age of 33 in 1985. He won the NBA's Sixth Man Award that season, helping Larry Bird to a third and final championship.
Perhaps not coincidentally, the Kings are gunning for their third Stanley Cup - and Lombardi thinks Lecavalier can put Los Angeles over the hump at centre behind Anze Kopitar and Jeff Carter.
Unlike Ray Bourque, who might've been an easier analogy, this is it for Lecavalier. There will be no second chance at a championship, like there was for Bourque in 2001 after the Avalanche fell short in 2000.
Lecavalier was willing to pass up $6 million and forego the final two years of his contract for 43 games and one last shot. How many players would do that? The Kings couldn't make the trade unless Lecavalier gave them his word he would retire at the end of the season.
Lombardi was a scout with the Flyers in 2004 when Lecavalier knocked off Philadelphia in the Eastern Conference final. He then beat Darryl Sutter's Flames for the Cup, fighting Jarome Iginla in the final while posting 19 points in 18 playoff games.
But that was 12 years ago now, making this a bold move – even if the price was low – for a player whose skating seemed to slow three or four years ago.
"Jonathan Quick, Drew Doughty, Kopitar and Carter … it's their team. With Walton, it was clearly Larry Bird's team," Lombardi said. "We'll put you in a slot and you might be the best guy in the league in that slot. …If it doesn't work, you're still in position in when the [trade] deadline is, to maybe make an adjustment. …We think it's a fit and it's certainly worth a shot to see if this will work."
Frank Seravalli can be reached at frank.seravalli@bellmedia.ca.