Laura Diakun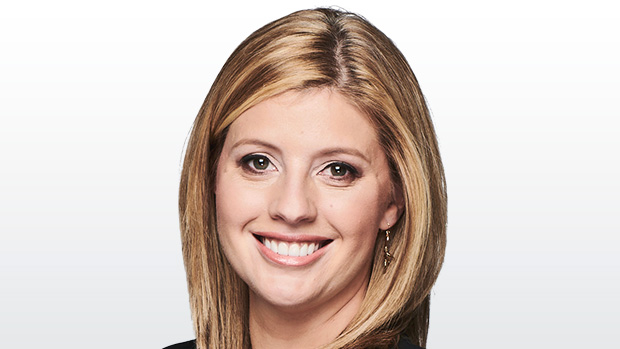 Laura Diakun is an anchor for SPORTSCENTRE and a host and reporter for TSN's live coverage of championship events from around the world.
A versatile sports journalist, Diakun made her TSN debut in 2014 and has since hosted and reported on a multitude of live events for Canada's Sports Leader, including the World Juniors, Rio 2016 Olympic Games, PyeongChang 2018 Olympic Winter Games, IIHF Men's and Women's World Hockey Championships, the Toronto Raptors, the Queen's Plate, and many more.
Prior to joining TSN, Diakun also hosted the sports segment on Global News Toronto and served as a studio host for CBC Sports' coverage of the Sochi 2014 Olympic Winter Games.
Diakun got her start in the sports industry while pursuing a law degree at the University of Toronto. A passionate sports fan, she sought an internship position with The Score, which quickly led to an assignment editor position followed by a role as an on-air host for numerous sports including CIS football, hockey, and horse racing.