Leafs add centre depth in Plekanec deal
Veteran pivot will be asked to be a shutdown player who can win key draws, be an elite penalty killer and chip in some offence, Kristen Shilton writes.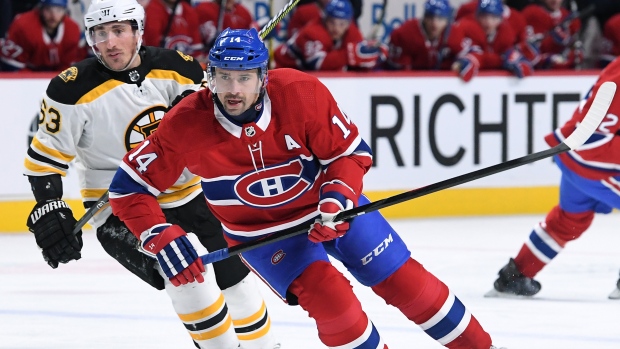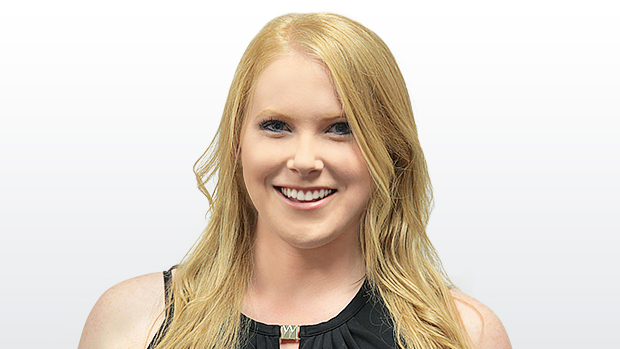 Hours after the Maple Leafs' likely first-round playoff opponent Boston landed the NHL's best rental in Rick Nash, Toronto responded by bolstering its forward depth for a potential run of their own.
The Leafs announced on Sunday that they've acquired forwards Tomas Plekanec and Kyle Baun in a trade with the Montreal Canadiens, in exchange for forward Kerby Rychel, defenceman Rinat Valiev and a second-round pick in the 2018 NHL Entry Draft.
TSN's Pierre LeBrun reports that the Canadiens will retain 50 per cent of the remaining salary/cap hit on Plekanec's $6 million contract, which expires at the end of this season.
Plekanec was ranked No. 11 on TSN's Trade Bait board. He was held out of Saturday night's Canadiens game as a precaution to protect a trade. The swap was the first major move the Leafs have made ahead of the trade deadline on Monday at 4 p.m.
It's the end of an era for the Habs in dealing Plekanec, who has spent the entirety of his career with the Canadiens organization since they drafted him in the third round, 71st overall, in 2001. Just 19 games shy of 1,000, Plekanec has been inching towards the top five in most games played for Montreal in franchise history.
Over 981 NHL games to date, Plekanec has amassed 232 goals and 373 assists; in 87 playoff contests, he's added 16 goals and 33 assists.
Plekanec has six goals and 18 assists in 60 games this season while averaging 16:17 time on ice per game. The 35-year-old was rumoured to be on the move, looking for a landing spot in the Eastern Conference if an extension couldn't be reached, and having voiced his desire to remain a Canadien for life before, he could well end up re-signing them at the end of the season.
But for now, he projects to be a perfect rental for the Leafs. They've been shopping for a fourth-line centre that can help buoy their young club in the postseason, and tapped Plekanec for the job over other possibilities like Detroit's Luke Glendening and Carolina's Derek Ryan. Dominic Moore has been in and out of that role all season for the Leafs, without ever truly gaining head coach Mike Babcock's full trust.
Much like when the Leafs traded for Brian Boyle ahead of last season's deadline, Babcock will look for Plekanec to be a shutdown player who can win key draws, be an elite penalty killer and chip in some offence. Plekanec has been averaging 2:11 shorthanded minutes per game this season, tops among forwards for Montreal. And with Auston Matthews out indefinitely with a shoulder injury, Plekanec also gives the Leafs options up and down their lineup with his ability to slot in anywhere.
With Plekanec as the centrepiece of the trade for Toronto, they also get Baun ­– the grandson of former Leafs defenceman Bobby Baun, who is best remembered for scoring the overtime goal in Game 6 of the 1964 Stanley Cup Final against the Detroit Red Wings on a broken leg.
The 25-year-old went undrafted out of Colgate University and signed with the Chicago Blackhawks as a free agent in 2015. He went on to play just five NHL games for the organization, with zero points, before being traded to the Canadiens in October 2017. Baun has been with the AHL's Laval Rocket ever since, posting four goals and 12 assists in 54 games. He will likely report to the Toronto Marlies.
In Rychel and Valiev, the Canadiens are getting two players who never found a home in Toronto at the NHL level.
Rychel was acquired for Scott Harrington and a conditional pick in a trade during the 2016 NHL draft from the Columbus Blue Jackets, but never suited up for the Leafs. Valiev was a third-round pick, 68th overall, in 2014 by the Leafs who played in 10 NHL games during the 2015-16 season while otherwise acting as a stalwart on the Marlies' blueline.