Leafs carry weight of high expectations into new season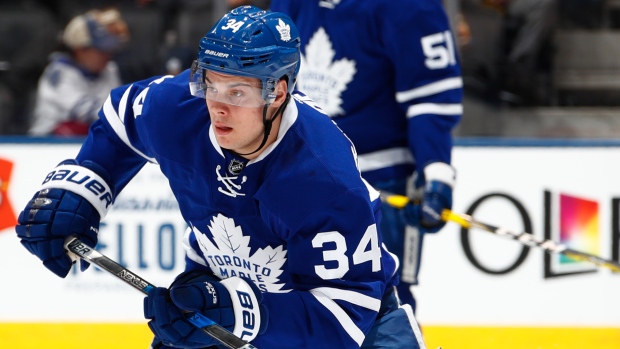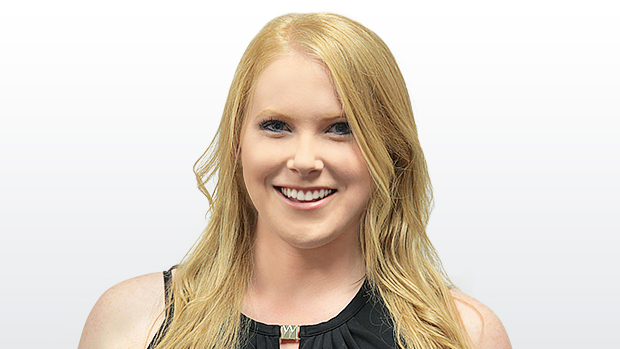 WINNIPEG – When the Toronto Maple Leafs opened their season a year ago, they had the luxury of surprise on their side. No one knew exactly what they were going to become.
One six-game playoff run and a Calder Trophy-winning rookie later, Toronto is no longer an underdog. These Leafs open their season Wednesday in Winnipeg laden with expectations. It's a departure from last October, but one season of growing together has left the Leafs little doubt they can skate with anyone.
"It's just a sense that we can play in this league. We can compete with anyone and it's just that hunger for wins," said Connor Brown after morning skate at Bell MTS Place.
"A lot of fixtures in the room, Auston [Matthews] and Mitch [Marner] and Willy [Nylander], they're elite players in this league and now we know what they can do and what they are, so it's just exciting to be on a team where we feel we have a chance to win a lot of games this year."
It took until the penultimate game of the season last year for Toronto to earn the playoff bid that effectively ended all conversation about the franchise still being in a rebuild. Then pushing the President's Trophy-winning Washington Capitals to six games, all decided by one goal, was more than anyone predicted of the upstart Leafs with seven rookies on their roster.
"There's still a bit of a chip on your shoulder. It's not like we're one or two Cups deep," said defenceman Connor Carrick. "We had one failed playoff run. [There's] a hunger now, but some of its momentum too. We were confident last year and then we built on that throughout the season. This season, I think confidence is high to start and we're excited."
It has been a mantra of the Leafs' young stars throughout the preseason to harp on taking their "next step" as players, and avoid the complacency a good year can bring.
"We've proven what we're capable of last year and obviously the second year's going to be harder," Matthews said. "Teams aren't going to take us too lightly. We know our strengths and weaknesses and have to play a more structured game and limit their chances."
"People know who they are," coach added Mike Babcock. "You're trying to get better every year and the best players find ways to get better. They work that much harder and are committed that much more. The stars have unbelievable passion for the game, and keep getting better."
Whether the Leafs have actually shown they are better than when the season ended in April isn't something Babcock is prepared to say just yet. Despite a 5-2-1 record in preseason coupled with weeks of players pledging to be in the best shape of their lives and more dialed in than ever on account of last season's playoff push, Babcock isn't buying it.
At least not until it's reflected on the scoreboard, when the games actually matter.
"I haven't seen that [hunger] yet. We'll see if it happens," Babcock said. "It was exhibition, and I think our guys have worked, in the second half in particular, but there's going to be a whole new level here tonight, of excitement, of enthusiasm, of physicality, of speed. That's what you get measured on."
For Andreas Borgman, the only rookie making his debut with the Leafs on Wednesday, the learning curve of this season will be especially steep on opening night. The entire team will be right there with him trying to take the identity they've cultivated – of being hard to play against, of controlling the puck, of playing with speed ­– over the last 12 months and apply it well.
After a long off-season of talking about what these Leafs could be, on Wednesday they'll finally start to see for themselves.
"A couple years ago they were rebuilding, and now we're building towards something," said Matt Martin. "I think we have the opportunity to do something very special in this room. It starts opening night."