Matt Dunigan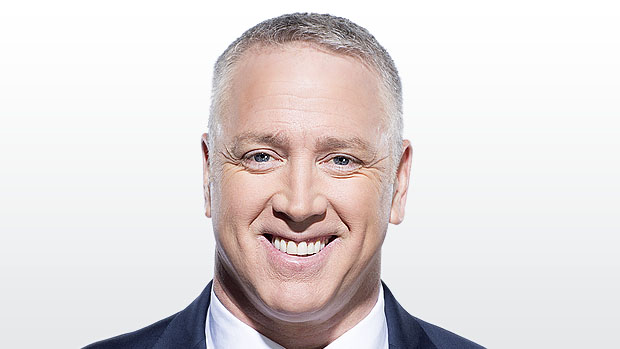 Legendary quarterback Matt Dunigan teams up with the CFL ON TSN panel for pre-game, halftime, and post-game shows.
A 14-year CFL standout, Dunigan joined TSN in 1999 as one of the CFL's most accomplished and celebrated players. In 2006, Dunigan received the League's highest honour with his induction into the Canadian Football Hall of Fame and was also named one of the TSN Top 50 CFL Players of the modern era.
Dunigan played with six CFL teams throughout his professional career: Edmonton Eskimos (1983-1987), B.C. Lions (1988), Toronto Argonauts (1989-1991), Winnipeg Blue Bombers (1992-1994), Birmingham Barracudas (1995), and the Hamilton Tiger-Cats (1996).