Matthew Scianitti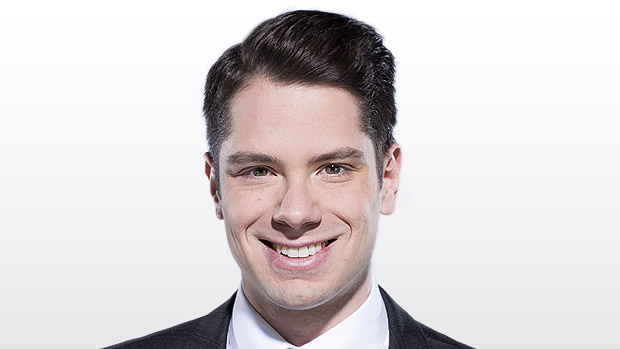 Canada's Sports Leader landed another rising young journalist when Matthew Scianitti joined the SPORTSCENTRE team as a reporter in January 2013.
Since joining TSN, Scianitti has reported from March Madness as well as the legendary International Speedway during the Daytona 500, and has covered a wide variety of sports, including Hockey on TSN, the CFL, and the Toronto Raptors.
Scianitti joined the National Post as a sports reporter in October 2011. Along with closely following the CFL, he also covered rugby, figure skating, auto racing, basketball, football, and soccer. Throughout the 100th Grey Cup, Scianitti wrote feature articles and provided video analysis for the league's website, CFL.ca.