Melnyk confirms Sens pursuing game on Parliament Hill
Team gauging the feasibility of a temporary stadium on the southern banks of the Ottawa River for outdoor game in 2017.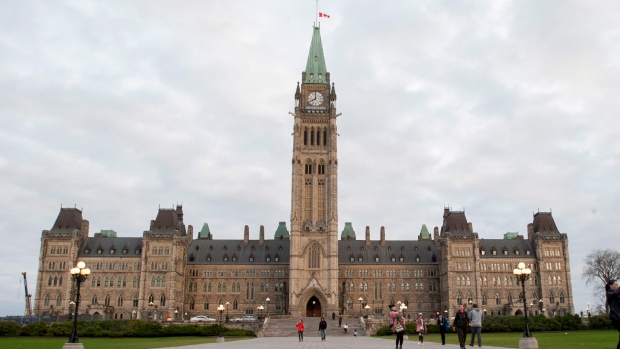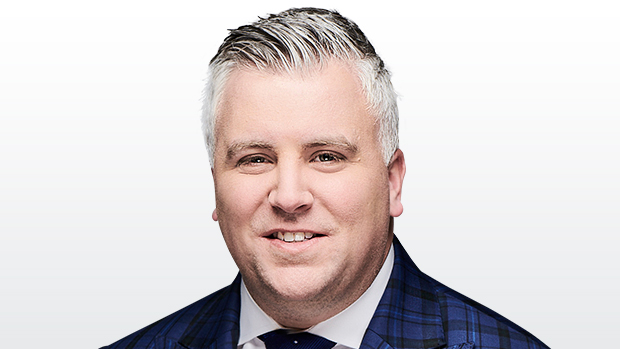 With Canada's 150th birthday and the NHL's centennial approaching in 2017, the Ottawa Senators aren't just pushing for any old Heritage Classic outdoor game. They covet an outdoor venue with the country's most majestic backdrop.
Senators owner Eugene Melnyk said Thursday he is continuing to pursue a game on Parliament Hill.
"I want to see that sweet shot from the air of the stadium," Melnyk said on TSN5. "Wherever it is, you want to see Parliament Hill somewhere in there."
"I'm hoping it happens. I've been talking to the NHL league office, to Gary Bettman, for years. We've known this date is coming. It's going to be a huge date for Canada."
Can you imagine the Centennial Flame flickering with NHL players whooshing by on the ice, just a hundred or so metres in the background?
It has gone from a dream to a potential option in the last few months. The Senators have been working with Montreal-based Evenko, which is owned by Montreal Canadiens owner Geoff Molson, to gauge the feasibility of a temporary stadium on Parliament Hill grounds.
Evenko rigged an 80,000-capacity "pop-up" stadium on the deserted Blue Bonnets Raceway in Montreal during the summer of 2011 to host a two-day stop from U2. More than 162,000 fans showed up for the concert, which earned rave reviews.
The federal government, which has reportedly supported the project thus far, envisioned a more intimate setting on Parliament Hill - perhaps smaller than most of the previous outdoor behemoths. The NHL would likely require somewhere in the neighborhood of 30,000-40,000 seats to make the event financially viable.
There are also space limitations with Parliament Hill's relatively small footprint.
Any decision by the NHL is still a long way off.
Wherever the Senators would host a game, temporary seating would need to be added. The recently renovated TD Place Stadium, home of the CFL's Redblacks, holds just 24,000. Another possibility is a similar temporary setup in the largely undeveloped LeBreton Flats neighbourhood downtown, just a few kilometres west of Parliament Hill.
If Molson's Evenko is indeed involved, the Canadiens seem to be a logical choice to oppose the Senators.
Ottawa hosted Montreal in the NHL's first-ever game, also played outdoors, back on Dec. 19, 1917.
Frank Seravalli can be reached at frank.seravalli@bellmedia.ca.