Michael Farber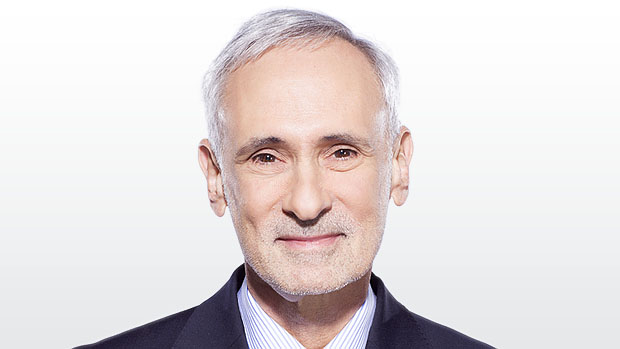 Michael Farber is a respected award-winning journalist who has covered the world of sports for more than four decades.
He also hosts various TSN Original features; some of his recent work includes Neutral Zone, Playing to Lose and Swing Away.
Farber is a senior writer covering hockey for Sports Illustrated and has been with the magazine since 1994. Prior to joining Sports Illustrated, Farber spent 15 years as a reporter and columnist at the Montreal Gazette, where he won National Newspaper awards for sports writing in 1982 and 1990.