Milt Stegall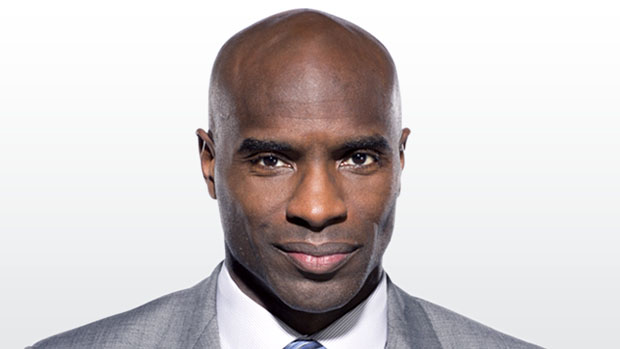 Known for making record-setting plays on the field, Canadian Football Hall of Famer Milt Stegall brings his equally big personality to the CFL ON TSN panel, delivering insight and analysis on all the latest action from around the league.
In addition to being a fan-favourite analyst, Stegall maintains relationships with many players around the CFL, allowing him to gain access to up close and personal stories as well as interviews with the CFL's top players.
Stegall remains the CFL's all-time touchdown leader (147), and in 2006 he was named one of the TSN Top 50 CFL Players of the modern era (#15).