More details on Russian doping program expected within weeks: WADA
Canadian lawyer Richard McLaren is expected to present his final report on the investigation into Russia's extensive state-sanctioned doping program before the end of September.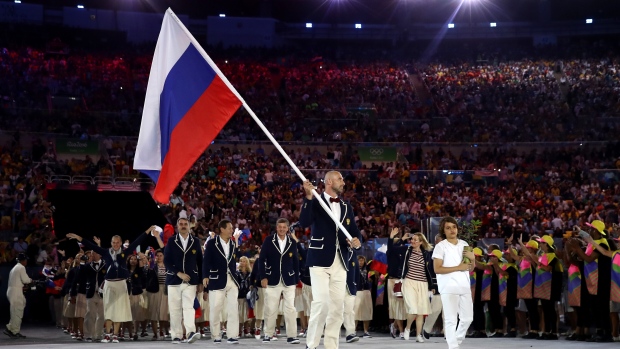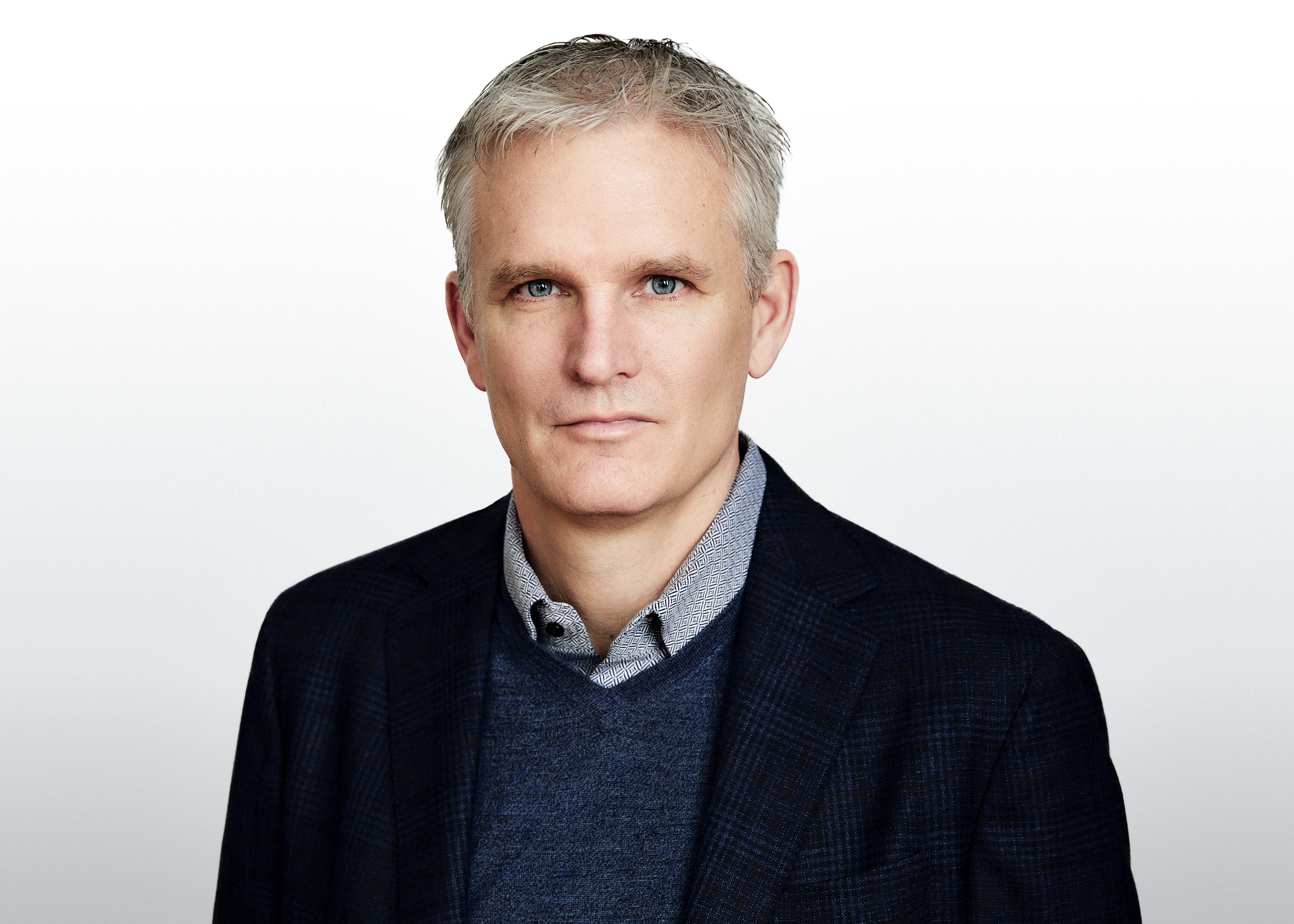 Canadian lawyer Richard McLaren is continuing his investigation into Russia's extensive state-sanctioned doping program and is expected to present his final report to the World Anti-Doping Agency (WADA) before the end of September, WADA director general Olivier Niggli said.
"McLaren still has a lot of documents that require translation and he's dealing with that at the moment," Niggli told TSN in an interview Wednesday. "He has finished with state doping evidence and is now compiling evidence on individual athletes. As he keeps digging he keeps getting more evidence. We don't want him to disregard anything that he may come across."
Yet even as McLaren and his investigators continue their work, a troubling question remains. Even after the revelation that Russian government officials conspired to cover up the positive drug tests of at least 580 Olympic athletes between 2011-2015, do governments care enough about doping scandals to fund an effort to uncover such schemes?
WADA operates on a $26 million (all figures U.S.) annual budget and lacks the resources to investigate all of the tips it receives, Niggli said. The agency asked governments earlier this year to pledge money for a new fund to finance investigations.
To date, WADA has received $450,000, including $186,614 from Japan, $136,700 from Canada, $100,000 from Denmark, $20,000 from New Zealand, and $2,000 from Romania.
"We have promises for another $200,000, but still, $650,000 from all the governments in the world is not a huge amount," Niggli said. "We're going to keep pushing. The idea is to create a reserve fund, something ready to be used if we have to engage in a big investigation. There are other countries that have problems. It would be naive to say Russia is the only one. I don't have evidence on my table that I can act on right now."
Niggli said investigation costs vary. When Canadian Richard Pound was commissioned by WADA in 2015 to investigate allegations into Russian doping, his budget was $500,000. Pound's probe wound up costing $1.5 million, Niggli said.
"We do have money for investigations, but if we find there are very big expenses for a big investigation, having a fund would save us from taking from our reserves," he said.
Niggli said WADA's also weighing the possibility of introducing a fund to reward whistleblowers for providing tips that help investigators catch dopers.
Several International Olympic Committee members told TSN that governments might be wary about pledging money to WADA because the agency's reputation has been tarnished over the past year.
In August 2015, The U.K. Daily Mail newspaper reported details of an April 2015 email sent by WADA president Craig Reedie to Russian sport minister Vitaly Mutko's office after German TV network ARD aired a documentary called, "The Secrets of Doping: How Russia Makes Its Winners."
"On a personal level I value the relationship I have with Minister Mutko, and I shall be grateful if you will inform him that there is no intention in WADA to do anything to affect that relationship," Reedie wrote.
Niggli said it isn't fair to continue to pepper WADA with questions over Reedie's email.
"We're way past that time," Niggli said. "Despite any diplomatic language that may have been going on at the time, we have delivered independently and complete transparency what was done. The facts speak for themselves. Holding us back to that email is a little low."
Also, days before the Rio Games, WADA's former top investigator told the website Pro Publica that Reedie delayed his efforts to investigate claims of widespread doping in Russia. WADA first received allegations of doping in Russia in 2010, Robertson said. Four years later, after Reedie allegedly stalled an investigation, Jack Robertson said he leaked information to German broadcaster ARD.
Earlier this year, Grigory Rodchenkov, the former director of the anti-doping lab in Moscow, told The New York Times how the Russian government had orchestrated the doping scheme.
"A lot of people are frustrated about the situation," Niggli said. "The reality is even Jack himself was not able to dig up evidence himself after a year of investigation. We had to wait for Rodchenkov to decide to talk. We spoke to him three times before and he didn't tell us about the doping program. It's complicated and political."