Nine names to watch at the CFL's European player draft
TSN Football Insider Dave Naylor says a premium will be put on qualities that can't be taught, like size and athleticism, at the Canadian Football League's first European player draft on Thursday.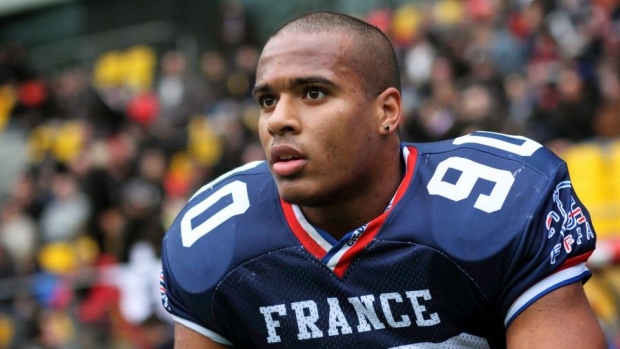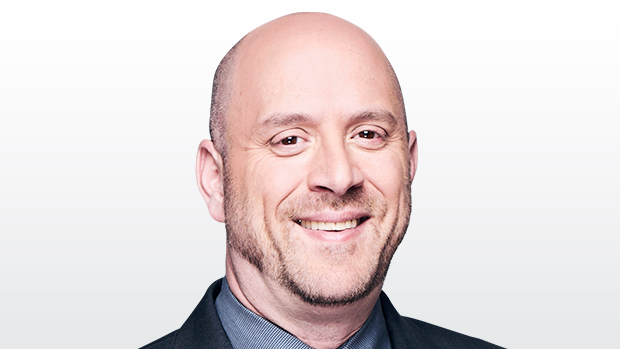 It's hard to know what exactly to make of the Canadian Football League's first European player draft.
For context, Thursday's draft is an extension of CFL 2.0, the league's international vision aimed at identifying and recruiting the best players from around the world.
Just how these players will fit on CFL rosters is a mystery that is unlikely to become clear before a new collective agreement is signed, expected later this spring.
So it's impossible to say when any of these players might actually play in the CFL, just as it was when the league held its Mexican draft in January.
And while only the 18 players who were invited to the league's recent combine in Toronto are eligible for Thursday's draft, there's no consensus that they represent the very best players available in Europe.
Since these players are trying to step up from European football, it's safe to assume a premium will be put on qualities that can't be taught, like size and athleticism.
Each of the nine CFL teams will be selecting one player, with Hamilton, Winnipeg and Montreal holding the first three picks, as established by lottery.
The draft class is made up of six players from Germany, four each from France and Finland, and two each from Denmark and Italy. It consists of six receivers, five defensive linemen, three linebackers, two offensive linemen, a running back and quarterback.
Here are nine who could hear their names called:
Valentin Gnahoua – DL, 24, France
The athletic defensive lineman is expected to be among the first names selected on Thursday. Played one season at McGill and is currently with the Berlin Rebels of the German Football League.
Thiadric Hansen – LB, 26, Germany
Hansen is an amazing athlete, who, according to one coach in Europe, "hasn't played his best football yet." He called the chance to perform before CFL scouts last month, "a dream come true." Had 14 tackles for loss with Potsdam of the German Football League last season.
Asnnel Robo – RB, 25, France
Completed four seasons at University of Montreal, including rushing for 484 yards and four touchdowns in 2018. Robo had the fastest 40 time among Europeans at the recent combine.
Marc Anthony Hor – DL, 26, Germany
Had strong test results at the recent combine and held his own in one-on-one drills. Physical, he is the best run-stopping lineman in Germany. Hor played junior college in the U.S.
Kimi Linnainmaa – WR, 24, Finland
He got full reps and stood out among European receivers at the combine. He's a great athlete who catches everything.
Roni Salonen – LB, 28, Finland
Salonen played for one of the top German clubs (New Yorker Lions) last season. He's an athletic tackling machine who could fit as a special teams player in the CFL.
Alessandro Vergani – OL, 29, Italy
A member of Italy's national team since 2016, he now plays in the German Football League with Schwabisch Hall Unicorns. Vergani was adept at the one-on-one drills at the combine.
Max Zimmerman – WR, 25, Germany
The versatile wideout tested in the upper half of receivers at recent combine.
Maxime Rouyer – LB, 24, France
Rouyer, who played for three seasons at McGill, had strong testing results at the combine.​