Pierre LeBrun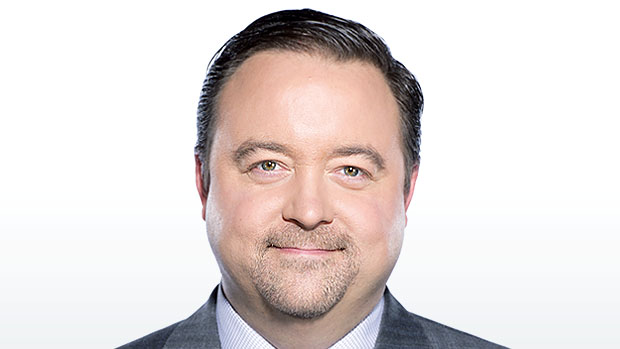 With over two decades of broadcasting experience, TSN Hockey Insider Pierre LeBrun continues to be one of the most trusted and influential hockey writers in North America.
LeBrun brings his authoritative voice on the world of hockey to TSN's team of Hockey Insiders, breaking news and delivering in-depth analysis and commentary across the network's slate of hockey programming and specials.
LeBrun, who writes for The Athletic, worked for nine years as a hockey columnist for ESPN.com and also spent 13 years as a national hockey reporter for the Canadian Press. He's also appeared as a regular panelist on Hockey Night in Canada.