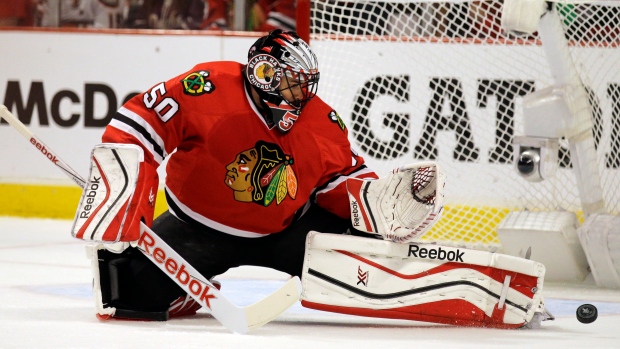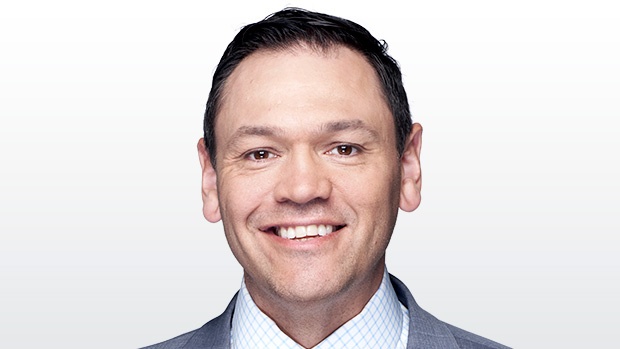 Each night during the Stanley Cup Playoffs, former NHL goaltender Jamie McLennan provides his Post 2 Post rankings for every goaltender in action. Each goaltender will receive a score out of five based on their performance.
Blackhawks 5, Ducks 2
Frederik Andersen - 3 – He was sharp early on with a good glove save on Toews, an outstanding left pad save on Saad, and a big save on Sharp with the blocker. He also had a great save on Toews with the blocker early in the second.
The Saad goal was a breakaway that slid in five-hole. He had no chance on the Hossa goal as Keith made a sick pass and the third goal was a great shot by Kane that slid through the body.
Then he had an unreal save on Kruger with the left pad to keep it close at 3-1. He was good around his net early in third as well with a big left pad save on Saad.
Shaw's first goal was a great forehand/backhand play that went shelf. It was a nice response after a subpar game, but not enough to finish the Blackhawks off. Game 7, here we go.
Corey Crawford - 4 – He was aggressive right away in the game, challenging Cogliano with the left pad on a great shot off the rush. He was also strong on Getzlaf out of the corner with a jam play and a good right pad save off Palmeri off the rush.
The Ducks second goal was a shot from the point where there was contact from Silfverberg, not the glove. Anaheim had a big push in the third, but Crawford had real good positioning on the penalty kill and in traffic. He got the job done to send it to seven.