Projecting the NHL All-Star Game rosters
TSN Senior Hockey Reporter Frank Seravalli takes an early guess at which players will be in Nashville to partake in the new All-Star format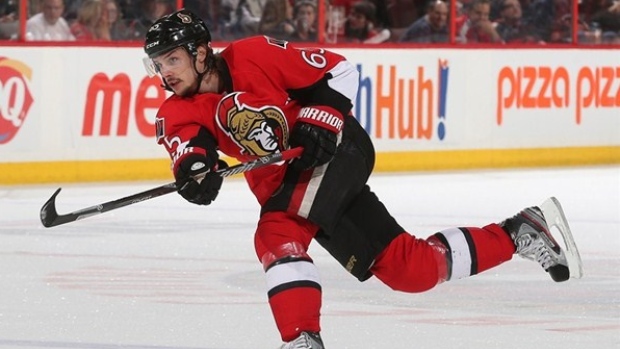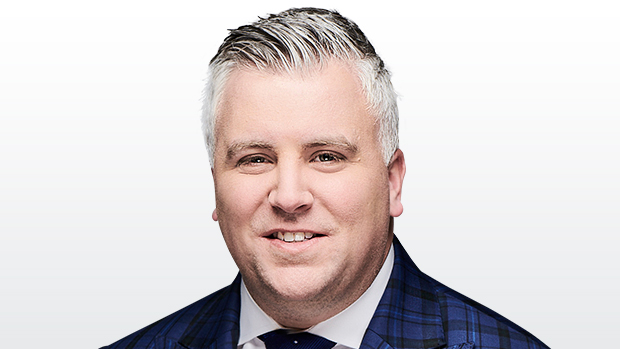 Sorry, Erik Karlsson, Dustin Byfuglien and Drew Doughty: You're going to the 2016 NHL All-Star Game.
Each of those stars has criticized 3-on-3, or in the case of Doughty, expressed reservations about the new All-Star format. But TSN.ca has named each of them to an early draft of division all-star teams.

Fans will be able to vote in four participants, who will captain their division's squad. The other 40 All-Stars will be selected by the NHL's hockey operations department in January.

The four coaches will be decided by divisional leaders in the standings in January. The Rangers' Alain Vigneault, Canadiens' Michel Therrien, Stars' Lindy Ruff and Kings' Darry Sutter would be the coaches if the tournament began with Thursday's standings.

Here's an early stab at the rosters, with an eye on one player being selected from each team:

ATLANTIC
Forwards (6)
David Krejci (BOS)
Henrik Zetterberg (DET)
Jack Eichel (BUF)
Steven Stamkos (TBL)
Max Pacioretty (MTL)
Brendan Gallagher (MTL)

Defence (3)
Erik Karlsson (OTT)
P.K. Subban (MTL)
Morgan Rielly (TOR)

Goaltenders (2)
Carey Price (MTL)
Roberto Luongo (FLA)

METROPOLITAN
Forwards (6)
Sidney Crosby (PIT)
Alex Ovechkin (WSH)
Claude Giroux (PHI)
Evgeni Malkin (PIT)
John Tavares (NYI)
Brandon Saad (CBJ)

Defence (3)
Justin Faulk (CAR)
John Carlson (WSH)
Ryan McDonagh (NYR)

Goaltenders (2)
Henrik Lundqvist (NYR)
Cory Schneider (NJD)

CENTRAL
Forwards (6)
Jamie Benn (DAL)
Tyler Seguin (DAL)
Patrick Kane (CHI)
Jonathan Toews (CHI)
Nathan MacKinnon (COL)
Vladimir Tarasenko (STL)

Defence (3)
Dustin Byfuglien (WPG)
Shea Weber (NSH)
Roman Josi (NSH)

Goaltenders (2)
Pekka Rinne (NSH)
Devan Dubnyk (MIN)

PACIFIC
Forwards (6)
Jeff Carter (LAK)
Taylor Hall (EDM)
Joe Pavelski (SJS)
Johnny Gaudreau (CGY)
Corey Perry (ANA)
Max Domi (ARI)

Defence (3)
Drew Doughty (LAK)
Alexander Edler (VAN)
Brent Burns (SJS)

Goaltenders (2)
Frederik Andersen (ANA)
Jonathan Quick (LAK)

Frank Seravalli can be reached at frank.seravalli@bellmedia.ca.