Report: Russian hockey hit by doping scandal
A source tells TSN more than half of the 30 players in Russia's men's under-18 evaluation camp tested positive for meldonium, a performance-enhancing substance banned by WADA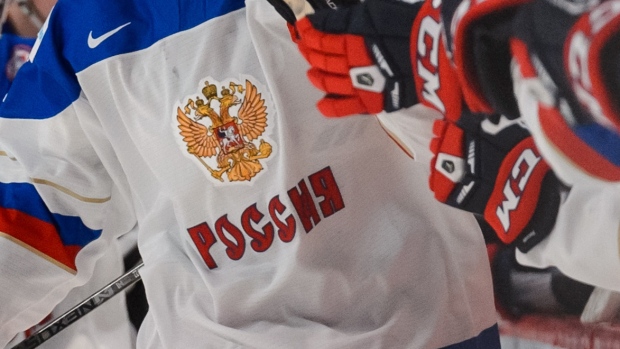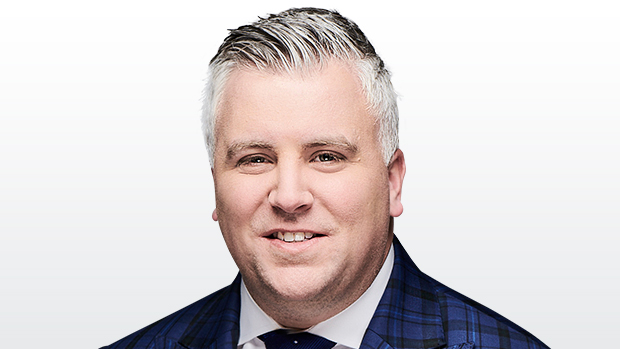 Russia's entire roster will reportedly be replaced just one week prior to the IIHF World Under-18 Men's World Championship in Grand Forks, N.D., marking the biggest mass doping scandal ever to hit hockey.
A source told TSN more than half of the 30 players in Russia's evaluation camp tested positive for meldonium, a performance-enhancing substance banned by the World Anti-Doping Agency (WADA) as of Jan. 1. The news was first reported on AllHockey.Ru.
Multiple reports indicate Russia's under-18 entry will be replaced by the country's under-17 team, comprised of players born in 1999. The under-18 roster has been wiped from the team's official website.
"A very unpleasant situation has occurred," now former Russian U-18 coach Vitali Prokhorov said on Wednesday, according to Russian reporter Slava Malamud. "No further comments."
Team Russia planned to depart for North America on Thursday. They are slated to face Team USA in their opening game on April 14 at Ralph Engelstad Arena on the campus of the University of North Dakota.
Teams are not required to submit their rosters until the night prior to the opening of the tournament (April 13) and can make changes up until two hours before puck drop of their first game.
Meldonium, also known as mildronate, increases blood flow and carries more oxygen to muscle tissue, improving the exercise capacity in athletes, according to The Guardian.
Meldonium is not approved for use by the United States' Food and Drug Administration and is not readily available in Canada or most of Europe.
However, meldonium use may be prevalent across Russia and in the Baltic States, particularly by athletes. Russian tennis star Maria Sharapova recently revealed she tested positive for meldonium at the Australian Open. Russia's men's curling team mysteriously withdrew from the world championship recently, and the Russian national volleyball team similarly backed out of the Euro Cup.
"Its use is extremely widespread in Russian hockey," Malamud said on Leafs Lunch with Andi Petrillo on Wednesday.
Since WADA added meldonium to the banned substance list in 2016, testing on players in IIHF-sanctioned events - including next month's Senior Men's World Championships in Russia - will check for the drug.
The NHL and NHLPA's performance-enhancing drug test does not screen for meldonium. The NHLPA said on Wednesday that a new substance would not normally be added to the list midseason. It is unclear how many NHL players may be using meldonium since it is not banned.
A source told TSN Wednesday that Canada's under-18 roster is expected to be tested for meldonium ahead of the tournament. That testing would be handled by the Canadian Centre for Ethics in Sport. A spokesman for tournament host USA Hockey it will be "business as usual" for their under-18 program, as the federation regularly communicates with athletes about which substances are acceptable for use.
Contact Frank Seravalli on Twitter: @frank_seravalli
Correction: An earlier version of this story stated that Hockey Canada said Wednesday its under-18 roster will be tested for meldonium. That information did not come from Hockey Canada. A corrected and updated version of the story now appears.