Richards ready to write new chapter of hockey life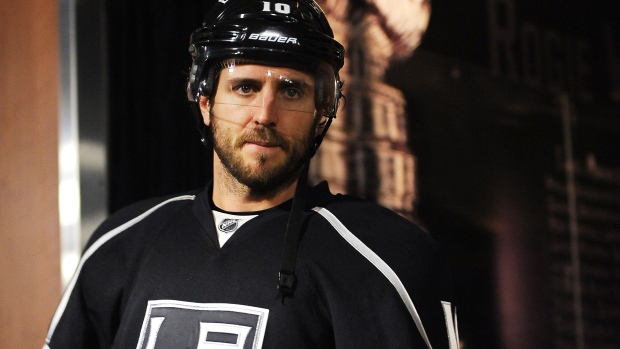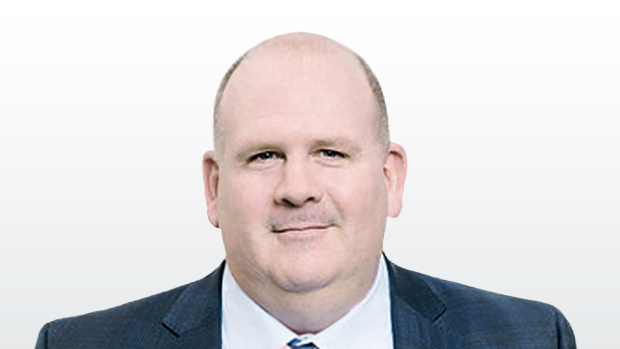 The last time we saw Mike Richards he wasn't much of a hockey player. He was diminished, physically and mentally. He knows it and admits it. Will he be different now? Even he isn't entirely sure.
Richards signed a one-year, $1-million contract with the Washington Capitals this week and on Wednesday met with NHL commissioner Gary Bettman and deputy commissioner Bill Daly, receiving clearance to return to play.
Richards still has legal issues to deal with in Canada and has a court date in January, facing a charge for possession of a controlled substance following a June arrest at the border in Emerson, Man. The Los Angeles Kings attempted to terminate his contract last summer but a settlement was eventually reached and Richards became a free agent. Now he has a new team and a new appreciation for his career.
"I'm just really looking forward to getting back to having fun playing the game I love," said Richards, reached by phone on Wednesday night. "I'm excited and I've never felt better. When you're having fun and relaxed, hockey is easy. When it becomes a burden, a job, I guess, it's difficult to play at the highest level. It was a forced vacation but the extended stay away from the game has been good for me. It's given me a chance to see I took coming to the rink and playing hockey for a living for granted.
"Watching the game on TV, it got the competitive juices going again. I worked out a lot. A lot. It kind of started to get old the last little while. I started working with a new trainer this summer. We'll see. We focused on getting better at hockey in a few key areas. Getting quicker was the big thing for me. It's kind of hard to tell when you're skating by yourself. But we're going to get a chance to find out."
Richards was never a beautiful skater. But he could think the game like few others and his former coach in Los Angeles Darryl Sutter said no one in the NHL competed like Richards.
"You throw a quarter out there on the ice, Richie is coming up with it," Sutter told me not too long ago.
The NHL has become a younger and quicker league. Even if Richards is healthy, can he keep up?
"Good question," said Richards. "We're going to find out. I was never the best skater. But I know how to get into position to be effective. We'll see. I don't know what role they have planned for me in Washington."
The Capitals are currently the top seed in the Eastern Conference while Richards' old teammates in Los Angeles are second in the West. It's no stretch to see these two teams facing off in the Stanley Cup final this June.
"Now that would be fun," said Richards. "One step at a time. I haven't even played a game yet. But that would be exciting. I'd like that."