Rod Smith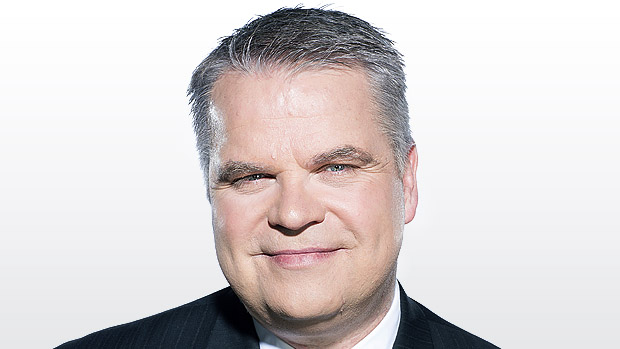 Rod Smith is the host of CFL ON TSN. He also hosts the 6 p.m. ET edition of SPORTCENTRE after the CFL season wraps up and headlines TSN's Super Bowl coverage.
One of the country's most trusted broadcasters, Smith's trademark powerful voice is iconic throughout the industry.
In 2014 he shared a Canadian Screen Award for Best Sports Host in a Sports Program or Series. He's also earned several awards for his work covering the Olympic Games, including the Excellence in Sports Broadcasting Award from Sports Media Canada.
Smith joined TSN in 1987 as an editorial assistant for SPORTSCENTRE.