Scientist: NHL's demand would harm all ongoing CTE research
The National Hockey League has been waging a quiet legal battle with Boston University to obtain volumes of information used in school's study of brain disease in former athletes, Rick Westhead writes.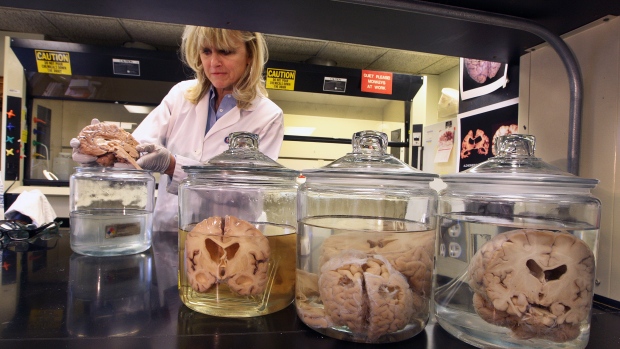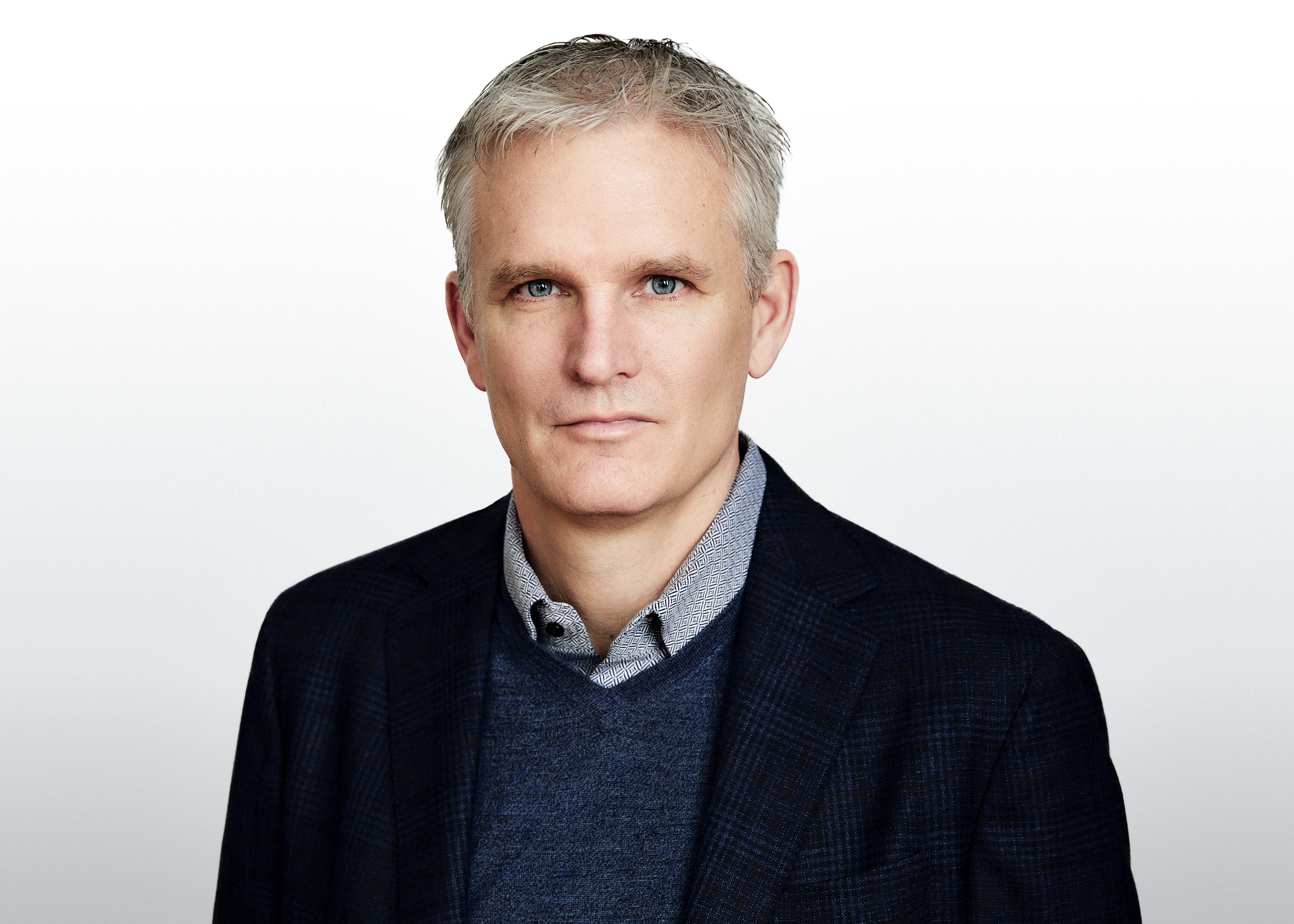 Boston University scientists have been studying the brains of deceased National Hockey League players for the past eight years, searching for evidence that those players suffered from the dementia-like brain disease known as chronic traumatic encephalopathy, or CTE.
The university's researchers have canvassed former NHL players and their families, conducting confidential interviews with family members about the deteriorating health and eventual deaths of the players.
For the past two years the NHL has been waging a quiet battle with Boston University to obtain all of the notes and summaries of those interviews, as well as any correspondence the school's scientists have had with NHL players, agents, and families of players.
The NHL's fight to obtain those documents was laid bare in affidavits filed Monday in U.S. federal court in New York. The affidavits were filed in reaction to a subpoena that was served to Boston University by the NHL on Sept. 1, 2015, in connection with the NHL's high-stakes concussion lawsuit.
Lawyers for the plaintiffs involved in the NHL lawsuit allege the league wants to obtain information from Boston University to cast doubt on its research. The school has announced a diagnosis of CTE in three former NHL players – Reggie Fleming, Rick Martin and Derek Boogaard – and those diagnoses may help to make the case that head injuries suffered in the NHL have caused lethal damage, the lawyers say.
The NHL's medical expert, Dr. Rudy Castellani – who wrote in a March 2016 opinion piece published in the International Journal of Clinical Neurosciences and Mental Health that CTE was more "of a hypothetical construct or concept than an actual disease" – has asked for copies of all of Boston University's pathology photographs, brain slides and clinical data so he can verify the accuracy of the reports.
Dr. Robert Stern, a professor of neurology at Boston University, said he's concerned about Dr. Castellani's request because of the school's promise of privacy to its study subjects and because meeting the NHL's demands would distract researchers from a seven-year study of CTE that was funded in December 2015 and involves 240 former NFL and college football players.
"The [NHL] subpoena's astonishing scope and breadth of coverage will, if enforced, impose an incredible burden and disrupt the CTE Center's operations," Dr. Stern wrote in an affidavit. "This request will harm ALL ongoing CTE-related research, both at BU and at institutions that collaborate with BU and/or rely on BU findings as part of follow-on work."
The NHL has also demanded Boston University produce any meeting notes or communications with league executives, including commissioner Gary Bettman, deputy commissioner Bill Daly and senior counsel Julie Grand.
The league also wants any correspondence between the university and media that have requested interviews about head injuries in sports including hockey.
In her affidavit, Dr. Stern's colleague Dr. Ann McKee condemned the NHL's demand for draft and peer-review notes related to Boston University's published studies on CTE.
"The NHL subpoena's invasive demand for all CTE-related pre-publication discussions, including with peer reviewers retained by journals, threatens the foundation on which science thrives," Dr. McKee wrote.
Dr. McKee, who has said the symptoms of CTE in the athletes she has studied typically appear at middle age, an average of eight years after retirement, has been credited by the National Football League for her research on CTE.
In 2009 she announced that Fleming, a one-time Chicago Blackhawks defenceman, had suffered from CTE. Fleming was the first former NHL player diagnosed with the disease.
Dr. McKee also criticized the NHL's offer to pay for a third party to comb through Boston University's records and remove any patient identifying information before using the records in the litigation.
Dr. McKee said the school's brain bank contains about 172,000 photographs from 400 donor brains (donors have included military veterans and former professional and amateur athletes). To eliminate the identifying autopsy number included on every photograph – assuming six photographs were processed each hour – could take one employee as long as 13 years, she wrote.
"In practical terms it would shut down my research," she wrote.
While the NFL admitted a link between football and CTE after a lawsuit filed by former NFL players was settled in 2016, the NHL steadfastly denies any link between hockey and the CTE. The NHL has accused the media of fanning unfounded fears about the brain disorder.