Sources: Penguins' owners looking for record $750M for team
Sports investment bankers say Mario Lemieux and Ron Burkle face long odds of finding a buyer who's willing to pay that much, Rick Westhead reports.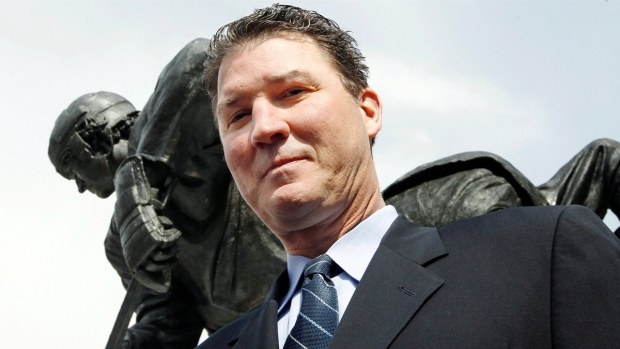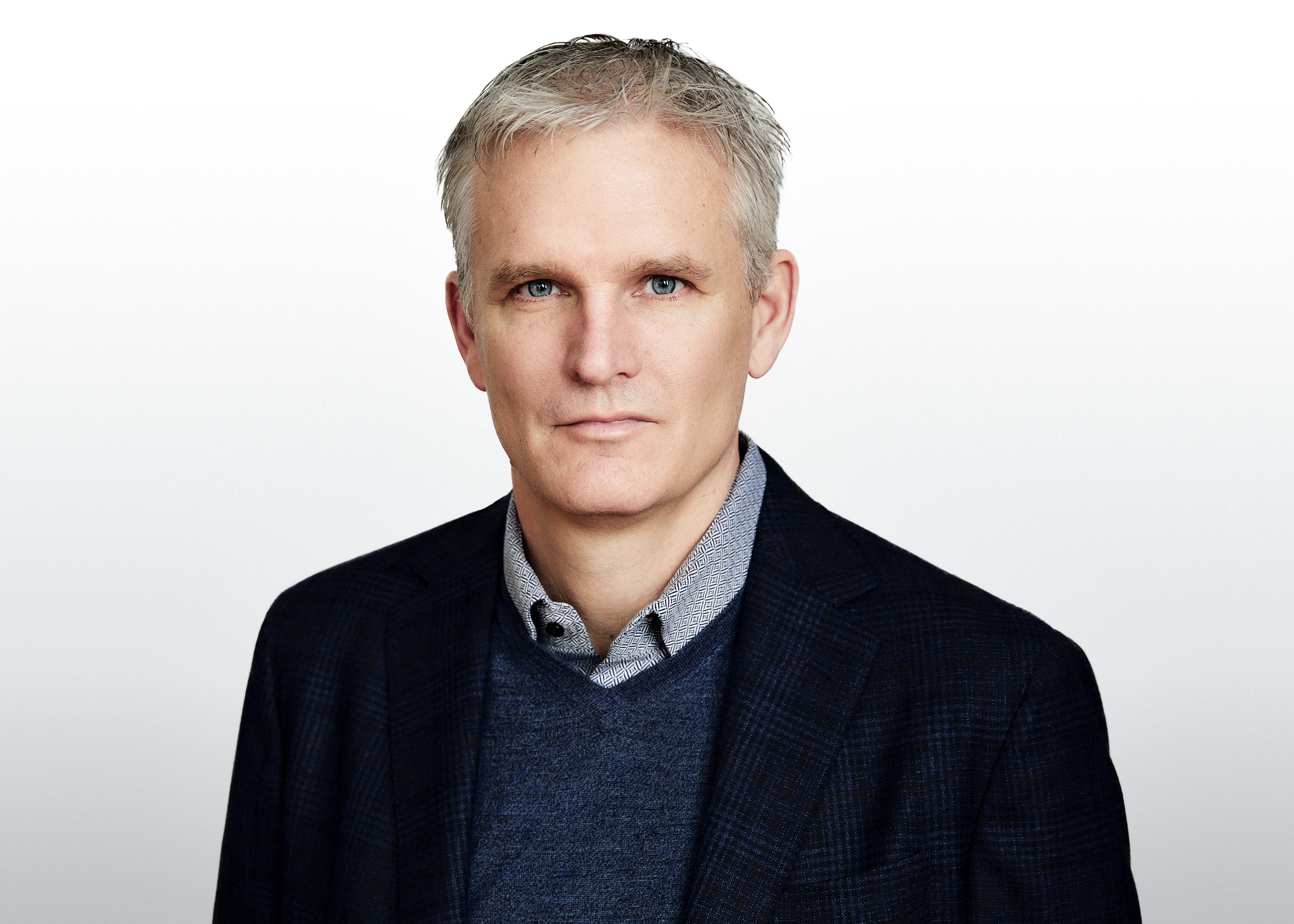 The owners of the Pittsburgh Penguins are asking $750 million (U.S.) for the team, but face long odds of finding a buyer who's willing to pay that much because of the flagging North American economy and uncertainty over the future of the Canadian dollar, sports investment bankers say.
A $750-million transaction price would mark a record for a U.S.-based NHL team, said Drew Dorweiler, a Montreal economist who has been hired by the owners of the Toronto Maple Leafs, Vancouver Canucks, Manchester United and other sports teams to estimate their franchise values.
"It does seem a bit steep with the economy and for that market," Dorweiler said. "Pittsburgh is certainly not one of the largest cities in the U.S."
Forbes magazine reported last year that the Penguins were the 10th-most valuable NHL team, worth an estimated $565 million. Sources in the banking industry said the preliminary bids for the Penguins were due last week.
A Nielsen Media report published last year reported the Penguins, broadcast regionally on Root Sports, had the highest average TV viewership among U.S.-based NHL teams in 2014-15, leading the league for the sixth straight season, even after the Penguins' average TV audience fell 13 per cent from 2013-14.
Penguins' spokesman Tom McMillan declined to comment on the sale.
Penguins' owners Ron Burkle and Mario Lemieux retained Morgan Stanley to oversee the sale in June.
"We conduct periodic reviews of our business and, because we have received several inquiries about the franchise in recent years, we decided to engage Morgan Stanley for their insight and counsel," Lemieux and Burkle said in a joint statement at the time. "After buying the team out of bankruptcy, ensuring its long-term future in Pittsburgh and creating a strong foundation for continued success, we believe it is time to explore our options."
Then, in an unusual twist, they hired another investment banker, Don Cornwell of the merger advisory firm, PJT Partners, in July to partner with Morgan. Cornwell is well regarded in banking circles because he helped oversee the $1.2 billion sale of the NFL's Buffalo Bills.
There's little doubt the Penguins are an attractive property. The team plays in a rich hockey market and lays claim to stars like Sidney Crosby, Evgeni Malkin, Phil Kessel and Marc-Andre Fleury.
Moreover, some bankers justify the steep price by pointing out other recent NHL team sales.
The Florida Panthers were sold for $160 million in 2013, Forbes magazine reported, while Carolina Hurricanes owner Peter Karmanos told TSN in an interview his team is worth $450 million. The NHL reportedly wants $500 million apiece for expansion teams.
"Franchise expansion fees usually act as the price floor for team values," Dorweiler said. "But I don't see that happening now. In this case, even if an expansion team is worth $500 million, I don't think that means the Florida Panthers are worth that much, or even $300 million."
Bankers say there's reason to worry about future NHL revenues.
While player salaries and other major expenses are in U.S. dollars, the league's biggest single source of revenue, its 12-year, $5.2-billion TV deal with Rogers Communications, is in Canadian dollars, meaning it is worth less each year the Canadian dollar declines.
The Canadian dollar has plunged in the past year, reaching decade lows. The last time the Canadian dollar had fallen to 74 U.S. cents, the NHL had a program in place to support its Canadian NHL teams. The Canadian dollar may fall even further if U.S. interest rates climb, one sports banker said.
Currency analysts with Bank of America Merrill Lynch said in August that the Canadian dollar could fall to 65 U.S. cents before the end of 2016.
NHL deputy commissioner Bill Daly rejected the idea that currency swings would impact the Penguins sale.
"Canadian dollar would not play into a transaction like this at all," he wrote in an email.
The NHL's Canadian national television revenue is worth $433 million (CAD) for each of the 30 NHL teams — roughly $14 million (CAD) per season. With a Canadian dollar that averages 90 cents U.S., that yearly income converts to about $13 million (U.S.). If the dollar is worth 75 cents U.S., the Canadian income converts instead to $10.7 million (U.S.).
"I know some NHL teams are nervous," one banker said. "They may have banked on getting $13 million American per year from the Canadian TV money. But if the Canadian dollar keeps falling, and the NHL expands by two more teams, your share is 1/32nd instead of 1/30th. So maybe you're looking at less than $10 million a year. The Canadian TV money is the single biggest revenue for some teams, so this is a big deal."
A former NHL team executive said Canadian teams generate about one-third of overall NHL ticket revenue, so declines in the Canadian dollar also impact that league-wide revenue sharing.
"Then there's sponsorships and merchandising," the former executive said. "The Canadian dollar is the single biggest challenge for the league right now."