Steve Phillips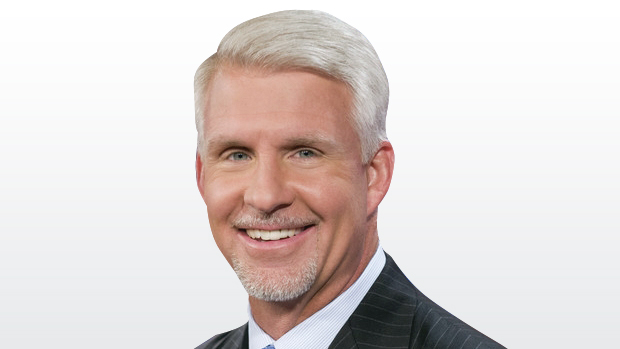 Drawing from his long career as a baseball executive, TSN Baseball Insider Steve Phillips delivers valuable insight and in-depth analysis of the MLB across TSN properties, including SPORTSCENTRE.
In his dedicated baseball column on TSN.ca, Phillips addresses the hottest topics of the week, breaking down everything from player performances and division races to trades and injuries.
Phillips brings a decade of front office experience to his analysis of MLB players and prospects. He directed the New York Mets' minor league operations from 1991-1997, at which point he was promoted to General Manager, where he remained until 2003.