Swedish hockey officials pitch GMs on developing prospects at home
Officials argue country's proven development model a better place than the American Hockey League for Swedish draft picks to prepare for the NHL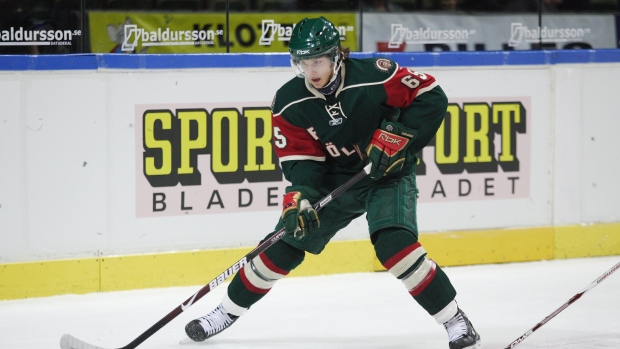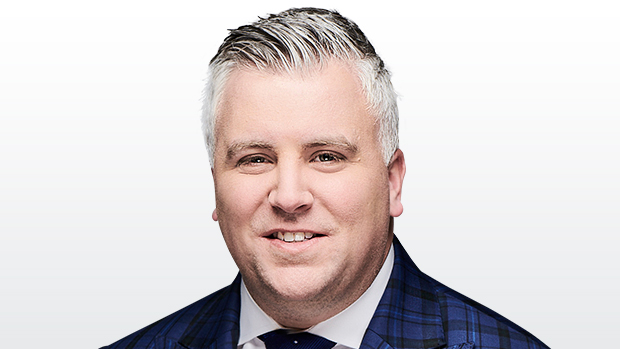 BOCA RATON, Fla. — Four representatives from the Swedish Ice Hockey Association flew more than 8,000 kilometres to speak with NHL general managers in South Florida on Wednesday, proving no trip is too far to try and save the Swedish Hockey League.
"Distance is not a problem," federation general secretary and CEO Tommy Boustedt said of the journey. "We are more or less losing a team every year."
Their message to the GMs was polite but firm: We are proud that nearly 10 per cent of the NHL is comprised of Swedes, but let us grow the other 50 or so other NHL draft picks at home with our proven development model rather than having them play in the American Hockey League.
They believe the Swedish Hockey League's 14 clubs, as well as the players, their NHL clubs and the overall Swedish system, would all be best served with players remaining in the SHL until they're ready to make the jump to the NHL.
"We explained the Swedish system – how the league is run and how we invest in our youth," Boustedt said. "The system is Sweden is a proven system. It was an open discussion about what kind of possibilities there are to keep players until they are more ready for the NHL. We think we can both be winners for that."
Some high-impact players, such as Ottawa's Erik Karlsson, will only need a limited amount of time in the SHL before making the jump. He joined the Sens at age 19, only playing one season for Frolunda.
Others, like Henrik Lundqvist and Henrik Zetterberg, required a little more time. Zetterberg played two seasons in the SHL; Lundqvist did not come to New York for five years after he was drafted by the Rangers. Buffalo Sabres forward Alex Nylander (Rochester Americans), Philadelphia Flyers defenceman Robert Hagg (Lehigh Valley Phantoms) and Ottawa Senators defenceman Andreas Englund (Binghamton Senators) are among the top Swedish prospects currently playing in the AHL.
The issue for NHL general managers is two-fold: There can be no hard-and-fast rule for players, since every situation is unique. They're also wary about relinquishing control of a high-valued draft pick to a team a continent away when they could be easily monitored and developed with their staff in the AHL.
Columbus Blue Jackets GM Jarmo Kekalainen, who hails from Finland as the NHL's only European-born manager, said the Swedes grabbed everyone's attention with a well-prepared presentation.
"It's obvious that their system produces a lot of players and a lot of high-quality players. The proof is there for Swedish hockey, whether it's team success, or individual success and drafting of great NHL players," Kekalainen said. "Certainly everyone was listening."
But with relegation a factor every SHL season, Kekalainen said the development of a young player is sometimes sacrificed for wins. That doesn't happen in the AHL, a purely developmental league.
"So when you've invested a lot in a first-round pick or a second-round pick and you see that the coaches there choose to go with a veteran player because they don't want their team to get relegated…" Kekalainen said, "Winning is important to us too in our development, but I think we have a great balance of winning and development in the American League."
--
Contact Frank Seravalli on Twitter: @frank_seravalli