Thoughts on a tough Game 1 for the Raptors
TSN basketball analyst Jack Armstrong checks in with thoughts on the adjustments Toronto needs to make ahead of Game 2 and the NBA Draft Lottery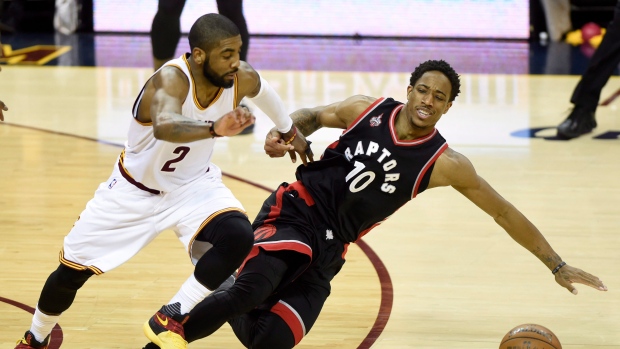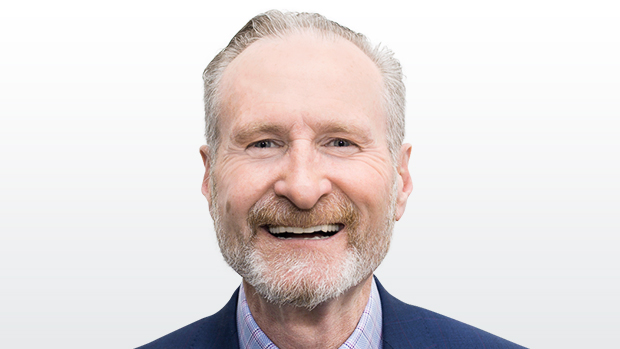 TSN basketball analyst Jack Armstrong checks in with thoughts on the adjustments Toronto needs to make ahead of Game 2 and the NBA Draft Lottery
1. Game 1: Well, that sure wasn't pretty. The Raptors looked physically and mentally drained in Game 1. It's a quick turnaround before Game 2 here in Cleveland, so the Raptors don't have much time to find a way to tighten the screws defensively and slow the pace down against a team that has more firepower. It's certainly easier said than done. The Raptors have bounced back time and time again this season. Thursday night will be the ultimate test against a first-class opponent.
2. CHANNING FRYE (Cavs): Cleveland GM David Griffin deserves a lot of credit for making this trade. Frye was a subtle under-the-radar addition who makes complete sense for their team. He's a wonderful shooter who is also a sound team player. His ability to stretch the floor is huge. You have to guard him, which opens up Cleveland's spacing, driving, cutting and movement. Frye doesn't wow you, but he fits their scheme perfectly.
3. CORY JOSEPH (Raptors): The Raptors need to get him back on track. It looks like he's wearing down a bit. The explosiveness we saw earlier in the playoffs has faded, and he seems to be having some difficulty keeping opponents in front of him on defence. He's been terrific for the Raptors this season. The team needs a return to form from Joseph on Thursday night to give the second unit some direction and productivity.
4. CAVS FANS: There's an outstanding atmosphere in Cleveland. I love the fans' passion and how desperately they want a championship. You can feel it in the arena. After chatting to the fans here, I can tell you that capturing an NBA title is an obsession. Calling the games against Indiana and Miami in the first two rounds helped me appreciate the crazy love Raptors fans give their team compared with those two fan bases. Cleveland basketball fans are a lot like Toronto basketball fans — the passion is over the top, which I respect and love.
5. NBA DRAFT LOTTERY: Raptors fans have to be excited about having a top-10 pick in the same year the team is playing in the Eastern Conference final. On the other hand, two of their division rivals (the Sixers and Celtics) have the first and third picks this June. Every game will be a little harder to win next season. It's hard to get to the top, but it's just as difficult to stay there.