Thoughts on Adebayo, Williams and more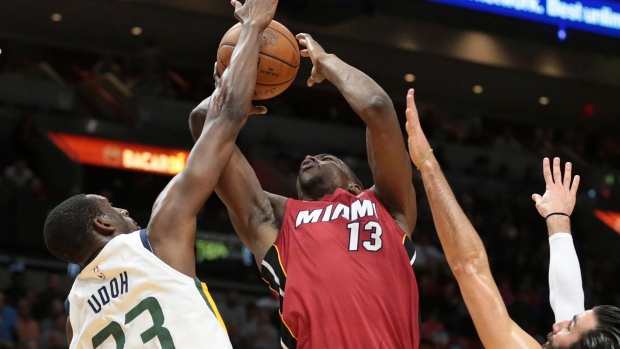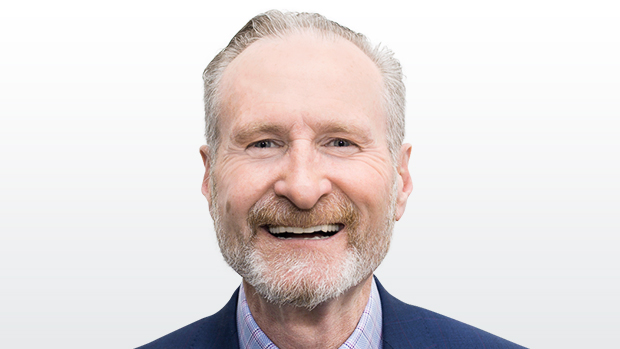 FIVE QUICK NBA THOUGHTS:
1. BAM ADEBAYO (Heat): Love this guy's toughness, explosiveness and athleticism. He is a fearless competitor who fits their style of play. He played a terrific game vs Toronto on Tuesday night (16 & 15) and they had no answers for him. He's had a solid rookie season averaging 7 & 5 while shooting 57%. Based upon what I've seen of him this season, the best is yet to come.
2. LOU WILLIAMS (Clippers): The former 6th man of the Year with the Raptors has a tendency to dial up some true gems during each season. Last night vs the Warriors he was awesome. 50 points and seven assists while shooting 8-16 from downtown. He is truly instant offence and when he gets it going, good luck trying to shut him down.
3. TYREKE EVANS (Grizzlies): In the midst of a disappointing season, he has been a true bright spot for his squad. Having a very nice season at 20 & 5 along with 4.6 apg, while shooting 47% and making an impressive 41% of his threes. He is a creative scorer who plays with a lot of fire. On a good team he'd be a terrific third guard. Instant pop off the bench.
4. ALLEN CRABBE (Nets): He's been steady for Brooklyn providing sound two way play. He shoots it pretty well and has a decent in between game. After getting a significant contract in Portland things didn't work out and he's found a good style of play to play in with their system. He's been solid.
5. LAURI MARKKANEN (Bulls): I've seen him three times in person when Raptors have played against him as well as many other times this season and in college at Arizona. He's an impressive young player, calm, smooth, competitive and skilled. He's going to be a good one. Last night, he was fun to watch in their double overtime, road win at New York where he notched 33 & 10, while bombing away from distance (8-15) and generally showing that he's definitely one of the fun building blocks for a young Chicago team. Good get by GM Gar Forman.