Thoughts on Barrett's debut, Budenholzer's impact on the Bucks
TSN's Jack Armstrong gives his thoughts on RJ Barrett's NCAA debut with Duke as well as De'Aaron Fox, Mike Budenholzer, Gary Harris and Garrett Temple.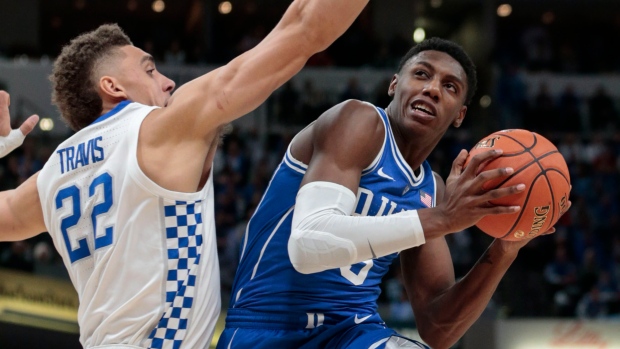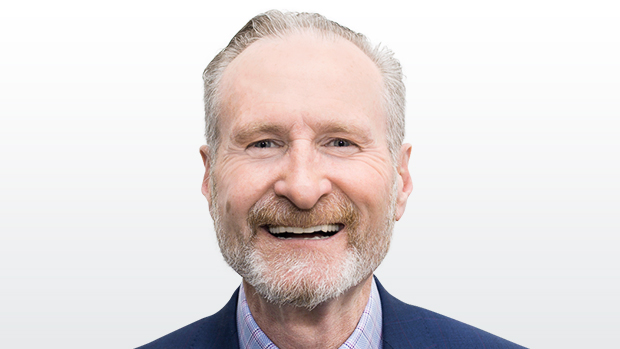 1. RJ BARRETT (Duke): He was terrific in his debut versus Kentucky on the big stage Tuesday night, scoring 33 points with six assists. He'll be a fun story for basketball fans all across Canada to follow this season. He's another world-class player produced by the nation that sits at No. 2 in NBA representation behind only the U.S. I'd say that representation will continue to grow in the future thanks to this young man. He is a super talent.
2. DE'AARON FOX (Kings): I'm looking forward to seeing this explosive young point guard this evening here in Sacramento. He's super quick and puts incredible pressure on his opponents on both ends of the floor. He's having an excellent sophomore campaign, averaging 18.6 points and 4.7 rebounds per game. He's dishing out close to eight assists a game and finally looks like he's settling into being a commanding presence on the floor. His improved perimeter shooting (35.7 per cent on threes) is making him a tougher cover in the screen-and-roll game.
3. MIKE BUDENHOLZER (Bucks): The coach has got them believing in Milwaukee. The Bucks are much improved on both sides of the ball. They're making 15.6 threes a game this season compared to only 8.8 last season. The Bucks are swinging the ball all over the court, playing as a team, and are the third-ranked offensive team along with being a stingy defensive squad. There's a lot of enthusiasm building with their new arena and an exciting team. They'll be in the middle of everything in the East.
4. GARY HARRIS (Nuggets): These Nuggets are rolling and there are so many fun elements to their team (Nikola Jokic and Jamal Murray) that we sometimes take this guy for granted. He's an improving and sound two-way player for them who is averaging close 18.3 points per game. I love his compete level and focus. The shooting guard is really settling into a good niche for them.
5. GARRETT TEMPLE (Grizzlies): This guy doesn't get a lot of attention, but he's always been a steady and positive pro in whatever situation he's been in. Just does the work in whatever role you put him in. He's averaging 13.2 points per game while shooting a blistering 43.p per cent on his three-pointers. Temple is an under-the-radar dependable vet who has helped his team to a respectable start.