Thoughts on commissioner Silver, Harris and more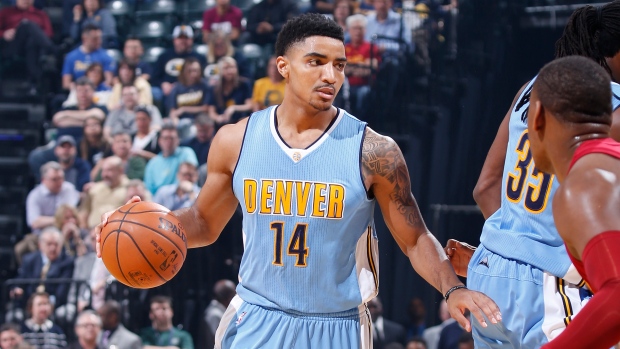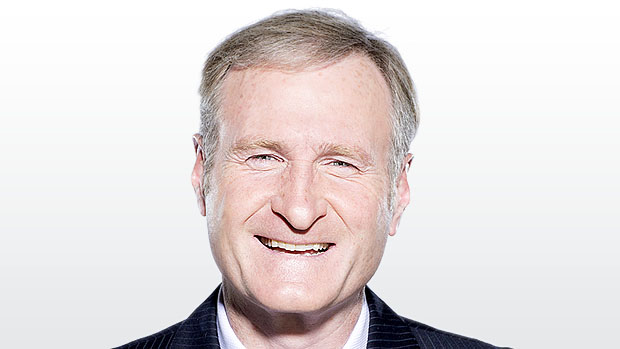 FIVE QUICK NBA THOUGHTS: Happy Thanksgiving to each of you. Hope you have a wonderful holiday!
1. GARY HARRIS (Nuggets): Gets a four-year, $84 million extension in Denver. He's a young player with great promise. Harris creates his own shot and is improving his shooting mechanics. If he can find that consistency nightly, he can be a major factor getting them back to the playoffs.
2. RICHARD JEFFERSON (Cavs): They have 16 players on guaranteed deals with only 15 spots. Could he be the odd man out? I have always been a fan of Jefferson - he's had a sound pro career. He always gives it to you defensively, terrific team player, leader and tough competitor. If he doesn't make the cut, there are lots of teams in my opinion that could use what he brings. You can never have enough positive role models who are true professionals to show young players the right way.
3. PLAYOFF FORMAT: Commissioner Adam Silver has mentioned the idea of seeding the Top 16 teams regardless of conference as he looks at various ways to reward the most deserving teams. Obviously, you'd need a balanced schedule along with the difficult task of figuring out extra travel during the season and post season to achieve it. He's mentioned the idea of looking at the 82-game schedule as well. I admire his leadership, he's committed to trying to find numerous ways to continue to improve and grow the game. He's a good listener who gets that you have to keep evolving. These aren't easy issues to solve, but it's cool that he's tackling them at the very least.
4. KELLY OUBRE (Wizards): I liked his game in college at Kansas and he has shown many positive flashes in his brief time in DC. I love the bounce and pop that he has in his game. He's an intriguing wing presence who has a chance to be a factor each game off the bench for coach Scott Brooks. He's playing behind Bradley Beal & Otto Porter on the wing which means he has to truly earn every minute he gets. I think that internal competition will eventually bring the best out in him. He's a guy that can be a really good reserve if he progresses.
5. GUILLERMO HERNANGOMEZ (Knicks): There aren't a whole lot of positives right now in the Big Apple but he showed me lots last year. He's a guy that has a nice shooting touch, rebounds the ball, has a good skill level and understands the team structure of how to play within a system. In potentially another frustrating year for NY fans, he'll be one of the bright spots as this franchise sorts through what it truly wants to be.