Thoughts on London, Davis, and more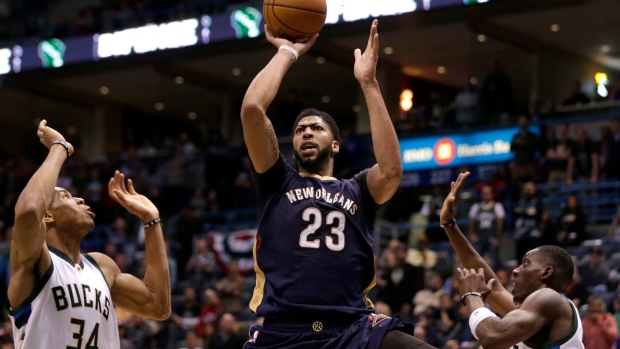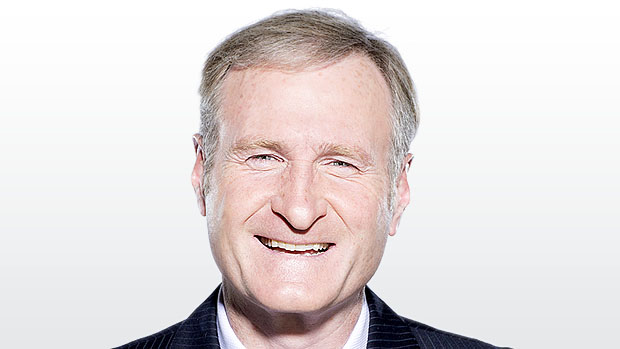 TSN basketball analyst Jack Armstrong delivers five thoughts, including the Nuggets and Pacers game in London, Anthony Davis, Nerlens Noel, and more.
ANTHONY DAVIS (Pelicans): Try these numbers on for size. 29 points per game, 12 rebounds per game, and close to three blocks per game. This man is a legitimate star; I love watching him. I feel bad for him that he's in such a poor situation; based on the team he's on, he doesn't get the respect and attention he deserves. He's truly one of the great players in the league today. I know, winning matters, yet when I watch him, he's balling. He absolutely needs more help and a more coherent building approach from ownership and management. It's sad to watch a talent like him not able to get enough support to push through and succeed. He's an example of an excellent player on a subpar team that's doing all he can. Many guys on teams like this get their numbers but they can't or won't win for you. I truly believe that with the proper supporting cast, Davis can and would win for you. He has Hall of Fame level talent.
LONDON GAME (Nuggets vs Pacers): I must say I'm jealous. A year ago I was in London, UK with the Raptors when they played there vs the Magic and it was a fun week. The fans overseas are terrific and passionate about NBA hoops. Every team should experience it. Yes, it's tough to do the trip in-season but when I reflect on it, it was a wonderful and once in a lifetime opportunity for so many folks. The game is a great way to spread the word about the terrific game of basketball.
NERLENS NOEL (76ers): Noel is getting an opportunity to play and making the best of it. He's got good rebounding ability and plays with energy, and is a capable scorer around the basket. It will be very interesting to see what GM Bryan Colangelo decides to do with him. There will be interest in him on the trade front and considering the Sixers have a glut of bigs, he's a potential chip. I like him, and I'm sure he'll draw interest. The question is what value can you get for him?
GERALD GREEN (Celtics): He's bounced around a bit during his NBA career due to his inconsistency and maturity. That being said, he's a very talented player when he's locked in. Long, athletic and with size, he can defend on the wing and can score from distance and finish at the rim. The question is always whether he's focused on the game; the talent is there in abundance. He's an intriguing guy, but a very frustrating one too.
GORAN DRAGIC (Heat): Lots of chatter out there that he could be moved before the February 23rd trade deadline if the price is right. The Heat acquired him a few years back at the deadline and I loved the move. How quickly things change, but it's the things around him that have changed mostly. He's a sound point guard who can run a team capably and score the ball. If he's on the market, I think some contending teams will come knocking, looking for a deal that makes sense. He can help a good team. Miami is in the midst of a rebuild and it might be best for both to look for a change.