Thoughts on Love, Bradley and the Atlantic Division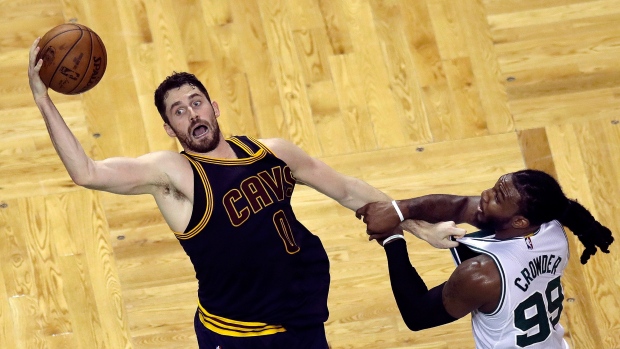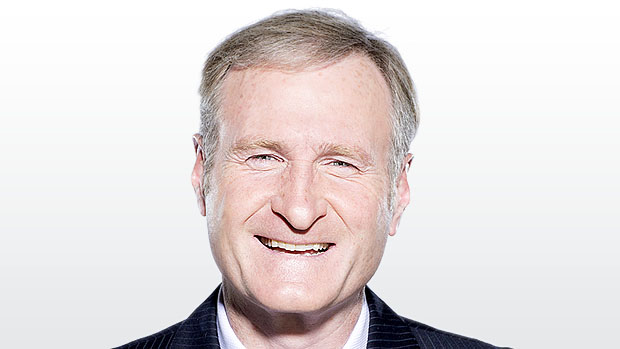 1. KEVIN LOVE (Cavs): Love was outstanding in Game 1 against Boston with 32 points and 12 rebounds. I've always been a fan of his game. His distance shooting has improved greatly over the years and has always had an excellent low post game along with a really good nose for the ball on the glass. If he plays the way he did last night, the Celtics are in huge trouble.
2. AVERY BRADLEY (Celtics): He has steadily improved in his time in the league. Very effective two way player. Injuries have been an issue the past few years which has impacted his ability to truly get in a nice rhythm. In three of the past four playoff games he's averaged 25 points. He's got excellent lateral quickness and is a sticky defender. It's nice to see him finally healthy and productive.
3. PATTY MILLS (Spurs): With Tony Parker out for the remainder of the playoffs, they really needed him to elevate his game. Unfortunately, he's gone the other way. He's only managed a total of 10 points and four assists in 58 minutes in two games vs. the Warriors. He needs to play dramatically better for his team to be able to compete. This is not a good time for your game to go south.
4. CELTICS (No. 1 Pick): They brought in Al Horford via free agency and Isaiah Thomas is a big piece of the puzzle there. I think Kelly Olynyk is a nice fit coming off the bench. With all that being said, my feeling based upon the composition of their current roster, they need to look at moving the pick for an upgrade at the three spot (Jae Crowder) or add another front court difference maker. Amir Johnson isn't part of their long term plan. I'm sure general manager Danny Ainge will consider any and all options. The major positive is that he's doing it with 26 other teams done while they're competing in the Eastern Conference Finals. Not a bad position to be in.
5. ATLANTIC DIVISION: If you're a Raptors fan, you're looking at Boston with the first pick and Philadelphia with the third and realize it's going to get a lot harder at the top of the division winning games. Those 16 games the past four years vs. the Celtics, 76ers, Nets and Knicks have been a nice element of the Raptors success. The other 66 games are tough enough and now the division, thanks to at least the Celtics and possibly the 76ers (if they make the proper team building decisions), will give Raptors president Masai Ujiri and GM Jeff Weltman many things to have to consider this summer and beyond. It's an interesting time.