Thoughts on Michigan, West Virginia and more at the NCAA tournament
The coach Jack Armstrong checks in with five thoughts on March Madness.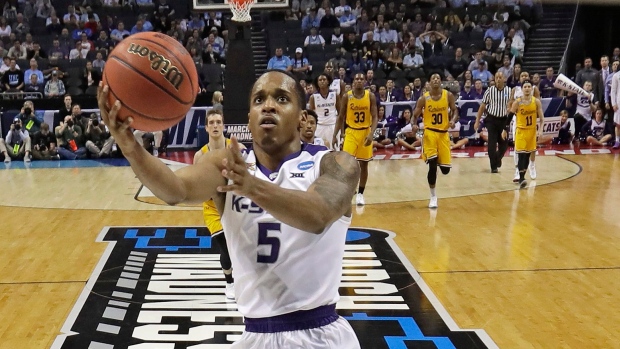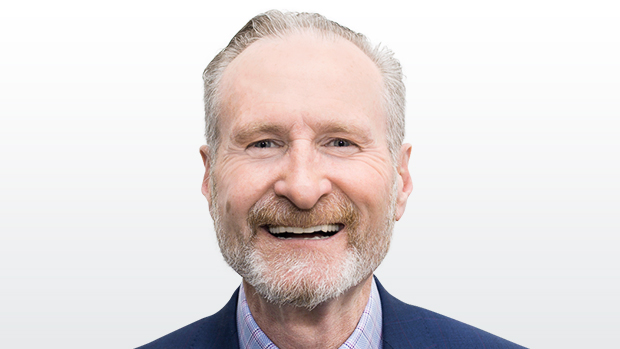 1. BARRY BROWN (Kansas State): Has been quite consistent for the Wildcats in their first two games of the tournament (averaging 18 points and four rebounds) as well as all season as a Big 12 All-Conference second team selection. Coach Bruce Weber is going to need his upperclassmen even more against the young and talented Kentucky Wildcats.
2. MICHIGAN: The Wolverines defence has been outstanding so far, holding their opponents to an average of 55 points per game in the tournament. Michigan held opponents to an impressive 63 points a game during the regular season. They've laboured in both games and need to pick it up offensively to continue to advance. A full week of prep will do wonders for their squad to iron out the kinks. Moritz Wagner has to play a lot better. After averaging 14.5 points this season he's slumping with only 8.5 in the tournament.
3. ZACH NORVELL (Gonzaga): He's been excellent so far in the tournament, averaging 21.5 points while making six three-pointers on Saturday and the game winner in their opener on Thursday. Norvell is a relentless competitor with explosiveness and deep range.
4. WEST VIRGINIA: Coach Bob Huggins' squad will need to continue to play stellar defence in a major test against high-scoring Villanova (84 points per game). The Mountaineers have blitzed their opponents defensively, holding them to a solid 40 per cent shooting while forcing 35 turnovers. They'll need to consistently harass Villanova's elite guards and make them uncomfortable. It's a tall task.
5. JIM BOEHEIM (Syracuse): Simply put, the Syracuse coach still doesn't get enough credit for how adaptable and innovative he is. Boeheim has limited depth on the roster, yet he finds ways to hide it with his masterful usage of the zone defense. They've held their three tournament opponents to an average of 53 points per game. That's outstanding.