Thoughts on Porzingis, Beal and more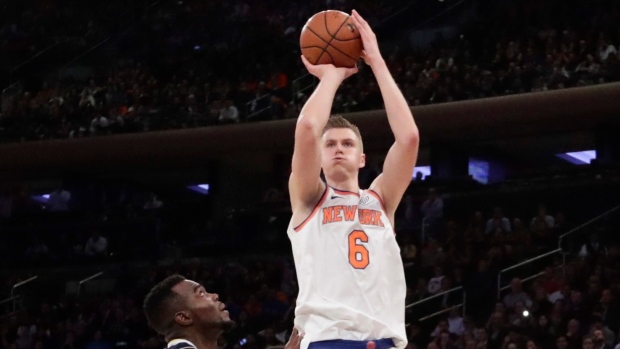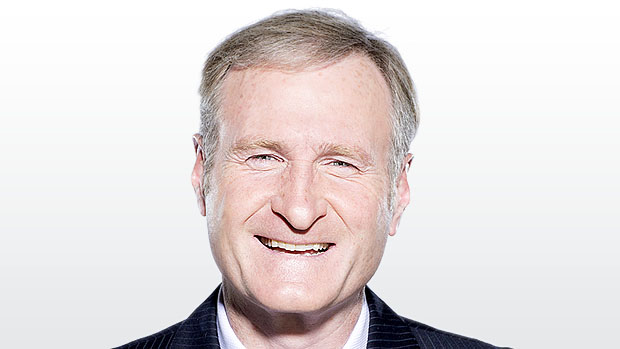 1. BRADLEY BEAL (Wizards): Beal is an absolute joy to watch play. He has an outstanding feel for how to play and he's an exceptional shooter with range that is fabulous using screens. He's improved greatly creating his own shot off the bounce along with finishing at the rim. And he plays the game at a controlled and intelligent pace. Beal is an all-around very good player, who's been on a tear the last three games, averaging 37 points.
2. KRISTAPS PORZINGIS (Knicks): Carmelo Who? Porzingis is getting it done right now in New York, averaging 30 points per game and eight rebounds per game along with more than two blocks per game. He had 40 points in a win over the Pacers and suddenly the Knicks are 5-4. No Knicks player has ever scored as many points in the first nine games of a season as he has. There is a lot to get excited about with the cloud of Melo's ball stopping/sticking play slowly fading away.
3. ANDRE DRUMMOND (Pistons): His team is rolling right now and he's playing terrific ball, averaging 14 and 15 and shooting 75% from the free throw line. He went 14-16 from the line Friday night. If he does this stuff consistently, watch out.
4. RICKY RUBIO (Jazz): I like how he's settled into his new home in Utah. He runs their team well and is doing a good job this year, averaging 16 points, six assists, and four rebounds per game. Rubio plays stellar defence and is a wonderful teammate. He thinks team first. Things got stale in Minnesota and a change of scenery has helped him.
5. DILLON BROOKS (Grizzlies): The rookie Canadian has stepped in and looks like he belongs. I like his toughness and overall edge to his game. He fits the Grizzlies' style and has been productive with nine points and four rebounds per game. Sometimes it all comes down to being in the right situation. This is a good one for him.