Thoughts on Powell, Batum, Lin and more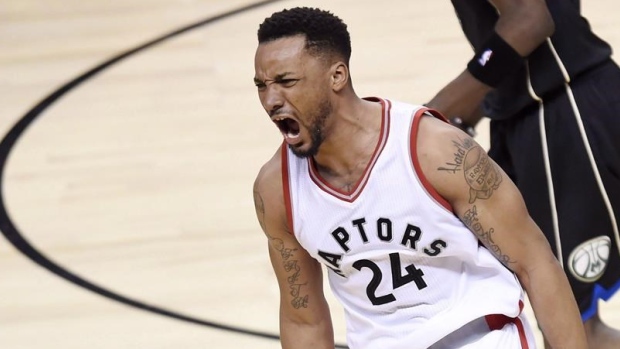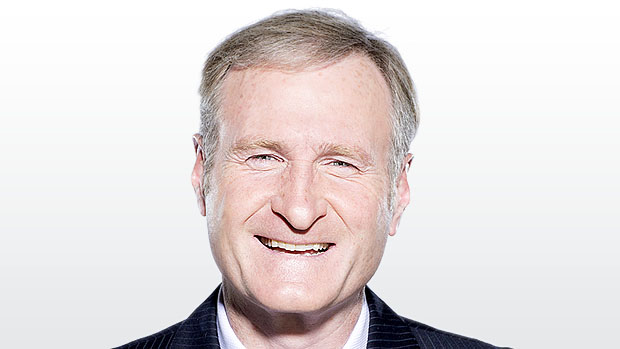 Jack Armstrong returns with some thoughts for the end of the work week on the Toronto Raptors extending Norman Powell, an injury to Nicolas Batum of the Charlotte Hornets and the return of a healthy Jeremy Lin.
--
FIVE QUICK NBA THOUGHTS:
1. NORMAN POWELL (Raptors): Reports indicate there's a new long-term deal in place for Powell. When I think of guys who deserve what they get, he's one of them. His work ethic, love of the game and desire to improve are all impressive. It's a nice reward for someone who will have a much larger role for a team going through a slight-to-moderate transition. They'll need him to take the next step this season in terms of consistency and production on a per-game basis.
2. ADAM SILVER: I read his comments about the possibility of reducing the number of games from the current total of 82 at some point down the line. If the other three major sports are any bit of an example, I tend to think that it will be a very difficult sell to TV networks, as well as the owners, agents and players. The players and their agents talk a great game about the stresses of a long season, but it's a whole different deal when they look at a 20 to 30 per-cent reduction in games and, therefore, a 20 to 30 per-cent decrease in pay for them. The almighty dollar screams louder than anything else and the current system, though in some ways flawed, is the economic model and engine that's making lots of owners, networks, players, agents and executives very wealthy. Good luck rolling that back a whole lot.
3. NICOLAS BATUM (Hornets): It's a huge blow with him being out six to eight weeks to start the season. Expectations for a turnaround are high with the addition of Dwight Howard for a return to the playoffs for the Hornets and starting the season right always helps. Batum's an outstanding 3-and-D guy who shows up to play consistently. His steady presence will be missed in October and November.
4. ANTHONY MORROW (Blazers): Watching him on Thursday night against the Raptors, I found it interesting that he's on his eighth team in an era that long-range shooting is vital and he's a career .420 from 3-point range. Obviously, Morrow's a specialist who has some defensive issues and isn't a great playmaker, yet I watch lots of players in this wide-open NBA hoist up all kinds of 3s and the ball doesn't go in the hoop. If you're looking for a guy who actually can make them with regularity as a hired gun, Morrow can do it.
5. JEREMY LIN (Nets): It's nice to see him healthy again after only playing in 36 games last year due to injuries. I love Lin's energy and passion. He's assertive and puts pressure on defences with his slashing style and shoots it with confidence. He'll settle things down and make his young team much more competitive if he's able to play often.