Thoughts on RJ Barrett, Luke Walton and more
TSN Basketball Analyst Jack Armstrong shares his thoughts on emerging Canadian NCAA star R.J. Barrett ahead of his debut with the Duke Blue Devils.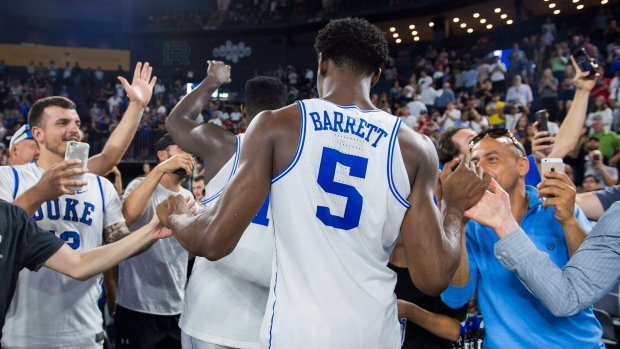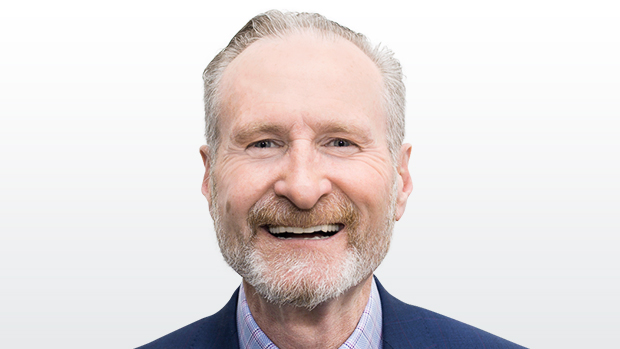 1. RJ BARRETT (Duke): I'm excited for his debut Tuesday evening for Coach K's Duke Blue Devils. When you think of fabulous young Canadian talent, he's always at the top of the list. He's got the potential to be a special player. I'll be curious to watch his improvement as a perimeter shooter. That's the one area in his game that needs growth. If that comes around he's got all the other tools to be special. The hype surrounding him is even higher than what fellow Canadian Andrew Wiggins faced during his freshman year at Kansas. It should be a fun ride.
2. LUKE WALTON (Lakers): I feel bad for the Lakers coach. Folks in Los Angeles clearly need to get a reality check. I completely understand that they have LeBron James, but this roster is flawed and very poor defensively right now. It's going to be a work in progress. Unrealistic expectations are outpacing common sense at the moment. To already have so much drama surrounding a head coach is unfortunate yet understandable in a setting like that.
3. DELON WRIGHT (Raptors): It's good to see him back on the court healthy and contributing. Wright has gotten stronger and more assertive. I really liked how he played in the preseason. Hopefully for his sake, he stays healthy and develops a good momentum leading Toronto's second unit. His presence on both sides of the ball is invaluable.
4. MARKELLE FULTZ (Sixers): Lots of growing pains for the former first-overall pick. This team clearly has issues still with ball protection and decision making. Adding his playmaking ability to the lineup was supposed to help, but his lack of shooting skill bunches things up. With a lack of spacing the turnovers pile up for this squad, which has yet to win a road game.
5. RUDY GOBERT (Jazz): Will get to see him play this evening here in Salt Lake City and I'm always so impressed with his shot blocking, rim protection and rebounding ability. He's a major force in those areas, and when he's having lob passes thrown to him at the rim – watch out.