Thoughts on Simmons, Morris and more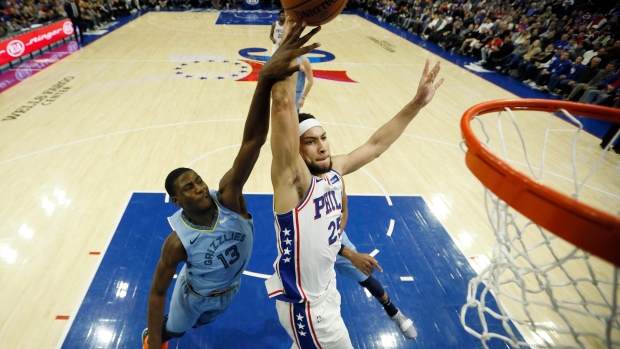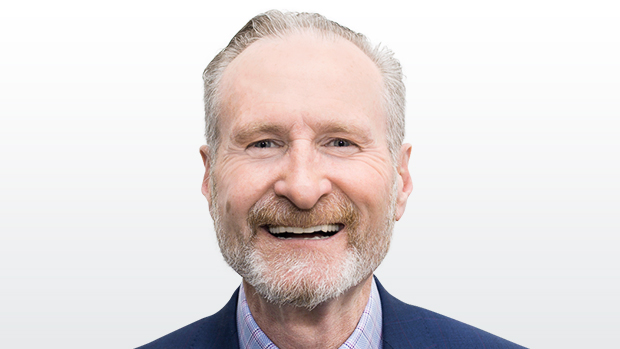 TSN Basketball Analyst Jack Armstrong is back with his thoughts on 76ers point guard Ben Simmons, Celtics forward Marcus Morris and more from around the NBA.
1. BEN SIMMONS (Sixers): The Philly point guard has committed 18 turnovers in two games versus the Raptors this season. If you're head coach Brett Brown, this is obviously quite problematic. Your point guard can't make so many poor choices and be soft with the ball. A motto I used to say often to point guards was 'Beat trouble before trouble beats you.' Simmons is a classic young guard who still tries to make the great play rather than making the simple high-percentage play. He's a wonderfully gifted player who has amazing potential to be a foundational piece. He just has to find his proper limits for the good of his game and, more importantly, the team that he's responsible for running.
2. MARCUS MORRIS (Celtics): I'm a big believer in his game and think he should be playing a lot more minutes. He's averaging 14 points and 6.4 rebounds while shooting close to 45 per cent from deep in only 26 minutes of action a night. Morris also gives you gives you terrific toughness, defensive focus and swagger. He gives the Celtics an element of know-how when he's on the floor.
3. CARMELO ANTHONY (free agent): It's amazing that you don't hear his name all that much anymore. You'd think a player of his calibre would be garnering interest from teams desperate for offensive pop. I'm sure he'll resurface, but it's an ideal time for Carmelo to look in the mirror and figure out why it has come to this. He's got to change a few items in his game to fit what teams are looking for in today's league.
4. MALCOLM BROGDON (Bucks): The guard is quietly and efficiently having an excellent year in Milwaukee, averaging 15.3 points, 4.4 rebounds and 3.4 assists while shooting 52.3 per cent from the field, 49.3 from three and 97 per cent from the line. He's a sound two-way player who makes smart, winning plays. You win with guys like Brogdon.
5. JAMYCHAL GREEN (Grizzlies): Green is a really tough backup big who plays with force every game, averaging 10.5 points and 7 rebounds on 48 per cent shooting. There is no major drop off when they go to their bench. Green can hold his own on both ends and plays super hard. He personifies 'Grit and Grind.