Thoughts on the playoffs, Budenholzer's hire in Milwaukee, and more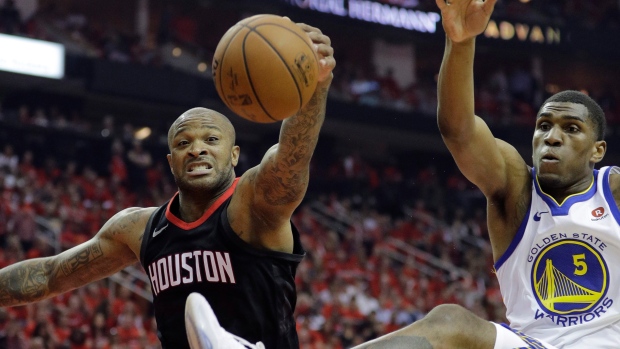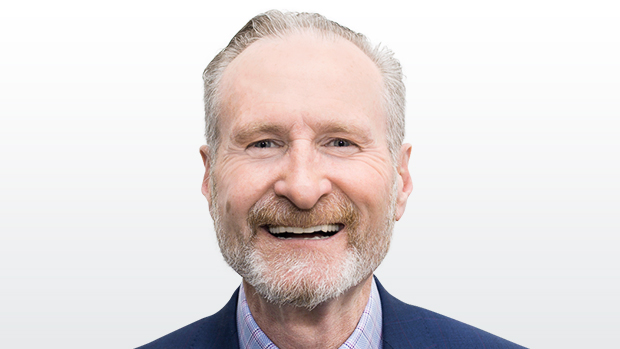 Jack Armstrong returns with his thoughts on the Rockets, Warriors, Celtics, and Mike Budenholzer's hire in Milwaukee.
1. PJ TUCKER and TREVOR ARIZA (Rockets): In their Game 2 victory over the Warriors, Tucker and Ariza were fabulous shooting the ball, going a combined 15-19. That takes so much pressure off James Harden and Chris Paul to carry the team. For this team to be good they need the offence spread out to these guys as well as Eric Gordon and Clint Capela. The more diversification the better; it puts more pressure on the Warriors' defensive scheme to have to deal with multiple players.
2. STEPH CURRY (Warriors): Curry doesn't look right to me. He's clearly not all the way back from his late season injury yet and has only 34 points through the first two games against the Rockets. His timing is a bit off. I'm sure the off days and home cooking in Games 3 and 4 will help him immensely in getting back to form. The Warriors need him at a higher level to win this series.
3. CELTICS: When I watch them I see a fearless team that is tough as nails, doesn't take possessions off, plays with discipline, and has very talented young players. The Celtics guard you aggressively and they get stronger as a unit as the game progresses. It's been a pretty remarkable development considering the obstacles with injuries they've had to overcome.
4. KYRIE IRVING (Celtics): I'm not trying to be funny here, I really mean it: It looks like the Cavaliers surely miss him a whole lot more than the Celtics do. The Celtics haven't missed a beat with the dynamic two-way play of Terry Rozier while the Cavs are truly searching for that secondary creative perimeter scorer and playmaker off of the greatness of LeBron James. The Celtics are 10-4 in the Playoffs while, with the exception of their sweep of the Toronto Raptors, Cleveland has truly struggled.
5. MIKE BUDENHOLZER (Bucks): Outstanding hire by Milwaukee. Budenholzer's style of play and philosophy will really help transform this young and talented team. This team truly needed greater discipline and direction and will get it with him. He gets a lot out of his guys. Offensively, the Bucks will move the ball and put loads of pressure on defences with their cutting and off-ball movements, while defensively they'll be more organized in their coverages. Under the circumstances in Atlanta, Budenholzer impressed me regularly with his team's preparation. A new arena opening and a young superstar in the Greek Freak, this is an ideal job to take with everything on the uptick. Good get for Bucks ownership and management.