Thoughts on the Raps' second unit, Bledsoe and more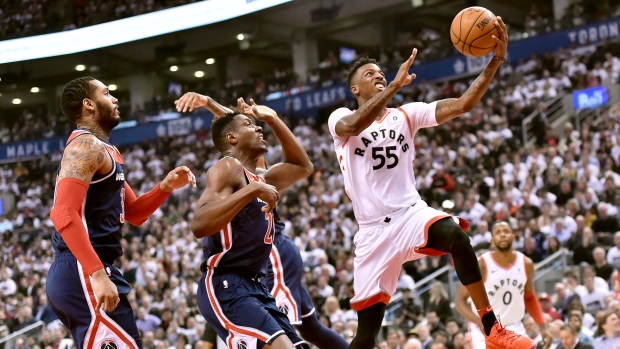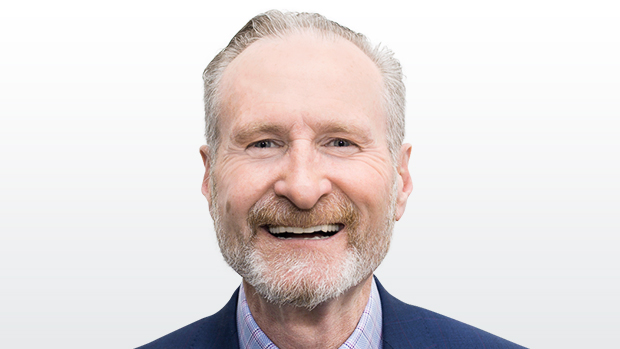 1. CJ MILES & DELON WRIGHT (Raptors): Fifty-nine points combined in the first two games of the playoffs for the Toronto duo. They're providing significant pop off the bench and playing with confidence and energy. Both have made an impact on winning in both games. The Raps are going to continue to need the second unit to play at a high level in DC. All hands on deck.
2. JRUE HOLIDAY (Pelicans): So much emphasis is placed on Anthony Davis, which is understood, yet Holiday is a convincingly strong two-way player who guards you, creates plays and can score points. He had a big effort in Game 2 with 33 points in their road upset win at Portland. It's nice to see him healthy and playing consistently. Holiday is a trustworthy and productive player.
3. CAVS OFFENCE: Eighty points at home in Game 1 against the Pacers. Yikes. I'd be shocked to see another woeful effort by them. There's too much firepower to struggle again. Indiana has got to be ready for an onslaught of intensity and energy on Wednesday night early in the game. LeBron James will be on a mission.
4. ERIC BLEDSOE (Bucks): He claims to not know who the Celtics' Terry Rozier is. I find that laughable coming from a guy who has been has been totally outplayed by him. Rozier lit him up on Tuesday night for 23 points and eight assists. I'd say you'd better figure out who this dude is because he's been the better guy than you've been. Own up to it and produce.
5. MIAMI PHYSICALITY: In Game 2, the Heat were all over Ben Simmons and physically wore him down. Interestingly, when the Heat play at their best, they just swarm you and push you off your mark and it works for them. When the officials allow them to play that style, they're awfully difficult to beat. They foul on almost every sequence and they're well coached in every respect. Got to exceed their energy and toughness if you're going to beat them. Hungry team.