Thoughts on the Raptors, Anthony Davis and more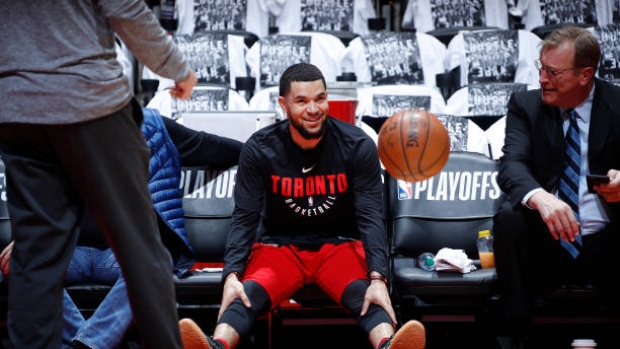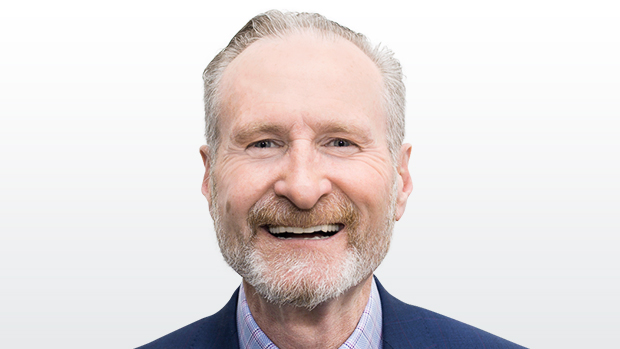 1 FRED VAN VLEET (Raptors): It's pretty clear to me after four playoff games that the Raptors have really missed this guy. We often truly see the value of a guy when he's out of the lineup. He's been one of their best and most consistent players this season and in a series where perimeter defence and guard play are significant his absence is felt. Turnovers have been an issue for Toronto in the four games with one less smart, steady and skilled playmaker in the lineup and the cracks in the offence have popped up with him missing. When you're dealing with wonderful talents like John Wall and Bradley Beal, you need all the help you can get.
2. MARCIN GORTAT (Wizards): It looked like he was on thin ice regarding his starting spot and minutes after Game 2, but not anymore. He was excellent in Games 3 and 4 in Washington. He's an outstanding screener, finisher and plays tough as nails on the defensive end. He's a mobile big who gets from Point A to B effectively. Gortat is a strong guy who has no back down in his game.
3. MARCO BELINELLI & ERSAN ILYASOVA (Sixers): Every Basketball guy I talk to says the same thing about these two guys: The 76ers wouldn't be a potential conference finalist or winner without having picked them up on the buyout market. They're experienced, tough, smart and skilled guys. They've really settled the team down and added veteran depth and shooting ability to complement the intriguing and talented pieces Philadelphia has. You never have enough experience and toughness in the playoffs.
4. ANTHONY DAVIS (Pelicans): I've said it so often and I witnessed it again this weekend. When this guy is healthy, he's a Hall of Famer. Ask the folks in Portland after being swept as the third seed. They'll completely agree with me. He's a remarkable talent.
5. MANU GINOBLI (Spurs): The veteran had 16 points and five assists Sunday against the Warriors to help his team extend the series. The guy has had a wonderful career and he just won't quit as a competitor. He's clutch, has relentless passion and great hoops know-how. I have nothing but respect for the guy.