Thoughts on the Raptors, March Madness and more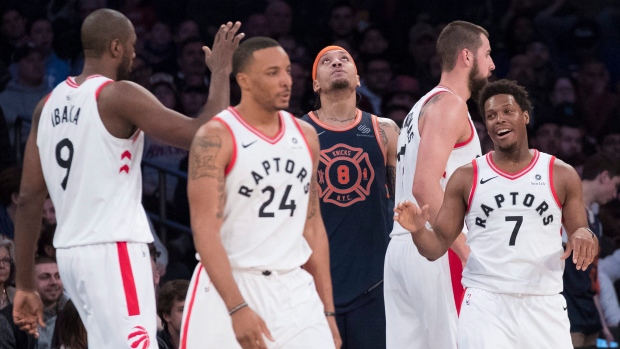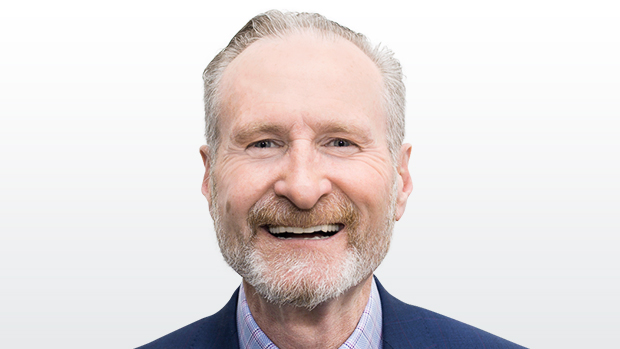 The coach Jack Armstrong checks in with his thoughts on the Raptors win over the Knicks, March Madness and Cory Joseph's play with the Indiana Pacers.
1. RAPTORS vs KNICKS: I was super impressed with how dialled in the Raptors were in New York on Sunday. Coming off big wins at Detroit and versus Houston, the team was prepared to play. It was a wonderful display of team offensive basketball, with Toronto picking up 32 assists on 47 field goals. The bench was marvelous with 69 points. It was really fun to watch.
2. CORY JOSEPH (Pacers): Give the man credit. Once again he's done a terrific job keeping a season together for his team with clutch and dependable two-way play. Darren Collison missed games and Joseph was ready to step in and play a bigger role. Joseph did the same thing in past seasons for the Raptors and Spurs. He's a true pro.
3. SIXERS: It must be a New York thing. After watching the Raptors drop 32 dimes on the Knicks, the 76ers had eight players in double figures and had 33 assists on 50 field goals against Brooklyn. This young Philly group is maturing.
4. WESTERN CONFERENCE PLAYOFFS: What a race! Right now you have a grand total of 1.5 games separating seeds four through 10. That's remarkable. Every game is already a playoff game. Fun stuff.
5. MARCH MADNESS: It's my favourite time of the year. You can catch all the action on our TSN networks. I'll give you my Final Four now: Villanova, Duke, Cincinnati and Michigan. I've got Duke beating Michigan in the final. So much volatility and balance this year should provide a fun mix of competitive games. Enjoy!