Thoughts on Wiggins, All-Star format, and more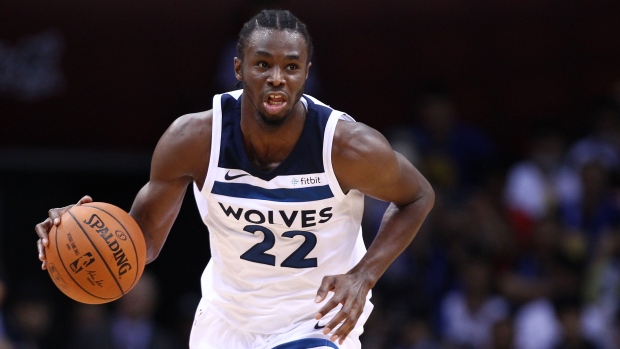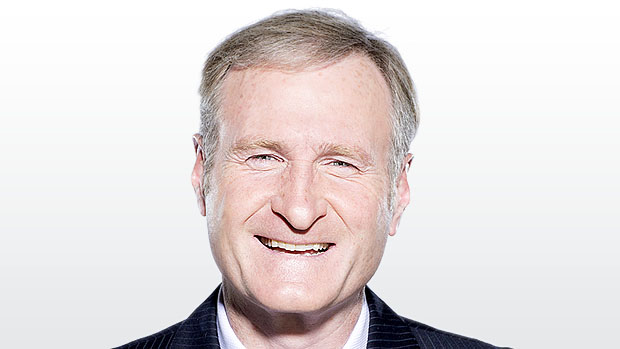 Jack Armstrong returns with some thoughts on the Memphis Grizzlies retiring Tony Allen's number, the new All-Star format, Andrew Wiggins' long-term deal in Minnesota, Glenn Robinson's injury, and Kyle Kuzma's Summer League play.
---
1. ANDREW WIGGINS (Timberwolves): Wiggins signs his long-term deal in Minnesota and it's a good situation for both parties. With a better roster around him and higher expectations, I think he'll settle in for the long haul and elevate his overall game to become a perennial All-Star. He should; he's got big time ability.
2. ALL-STAR PICKS: I like the idea for this season's NBA All-Star Game: Captains' Picks. The quality of the game has really deteriorated with zero defensive effort and minimal compete level. Maybe the pride of playing with a guy who wanted you on his squad will spur improved play. We can only hope; it's gotten stale.
3. TONY ALLEN (Pelicans): Nice gesture by his former team the Grizzlies to announce that they'll retire his number at some point down the line. He's an outstanding defender who was a big part of creating a winning culture in Memphis. Obviously he was never a big scorer, but impact on winning comes in a lot of ways. His presence helped the franchise achieve success.
4. GLENN ROBINSON III (Pacers): Tough break for Robinson with it being reported he'll miss two months with his ankle injury. There was an opportunity for increased playing time for the Slam Dunk Champion on the wing in Indiana with the departures of Paul George and CJ Miles. Now it will be difficult upon return to catch up to the group. It's never easy when you miss the start of the season when roles are being defined.
5. KYLE KUZMA (Lakers): I was really impressed with his play in the Summer League. I'm looking forward to seeing if his play against young guys in Vegas can translate against in the NBA. He plays with confidence and purpose and finds a way both around the lane and away from the paint. Kuzma will surely get a chance at some minutes on a young team.