Thumbs down to challenge system, inevitability of coaching dismissals
TSN's Dave Hodge gives thumbs down to what can and can't be challenged by NHL coaches as well as the inevitability of coaching dismissals, especially when it comes to Jack Adams Award winners.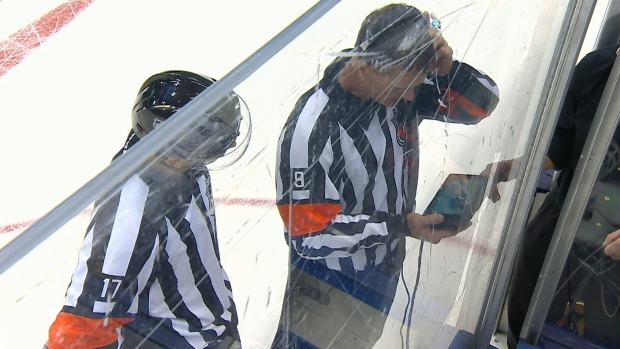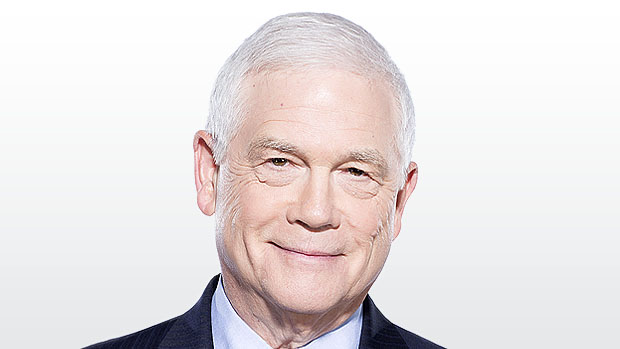 Dave Hodge
Host, TSN The Reporters with Dave Hodge
"He got this and he deserved that", or vice versa. So goes the reaction whenever the NHL's Department of Player Safety delivers a suspension. The decision to remove Kris Letang from Pittsburgh's lineup for one game will be debated, and it will be compared to Brooks Orpik's three-game sentence, and it will have some sort of effect on the Pittsburgh-Washington series.
What the Department of Player Safety can't do is change the call that was made at the time of Letang's hit to the head of Washington's Marcus Johansson. It brought a two-minute minor penalty, and it was clearly the wrong call. Letang compounded his head-hit by arriving late and leaving his feet. Never mind video replay, it called for a major penalty as it happened live, but the referees decided otherwise.
Though not an excuse, one possible reason for their error in judgment was that supplementary discipline could help to cover up a mistake if they made the one they did, but could do nothing to change a call that penalized Letang too harshly.
These days, officials are being corrected when they fail to call offside. They can't be corrected if they blow a play dead that deserved to continue. So the safe call is to ignore the urge to blow the whistle on a close play.
But if it's the wrong call, nothing else should matter.
Pittsburgh was fortunate to have Letang's services for the entirety of Game 3 against Washington. After the fact, the Capitals get an edge that comes with Letang's absence from the Penguins' lineup for Game 4.
Maybe it all evens out, but if so, it's by accident. The NHL needs to start at the beginning and make sure the original calls are the right calls, and although video review and the way it is implemented is part of the problem, it just might be necessary to add more of it to get calls right the first time. If Washington coach Barry Trotz could have used a timeout to challenge the minor penalty given to Letang, he surely would have done so. It would be a better use of the coach's challenge rule than for a razor-thin offside.
For all the preaching about doing whatever it takes to get calls right, the NHL allows itself to get some of the most important ones wrong because of what can and can't be challenged, and because of what can be done to deal with things after the fact. "Thumbs down" to the system; it has to change.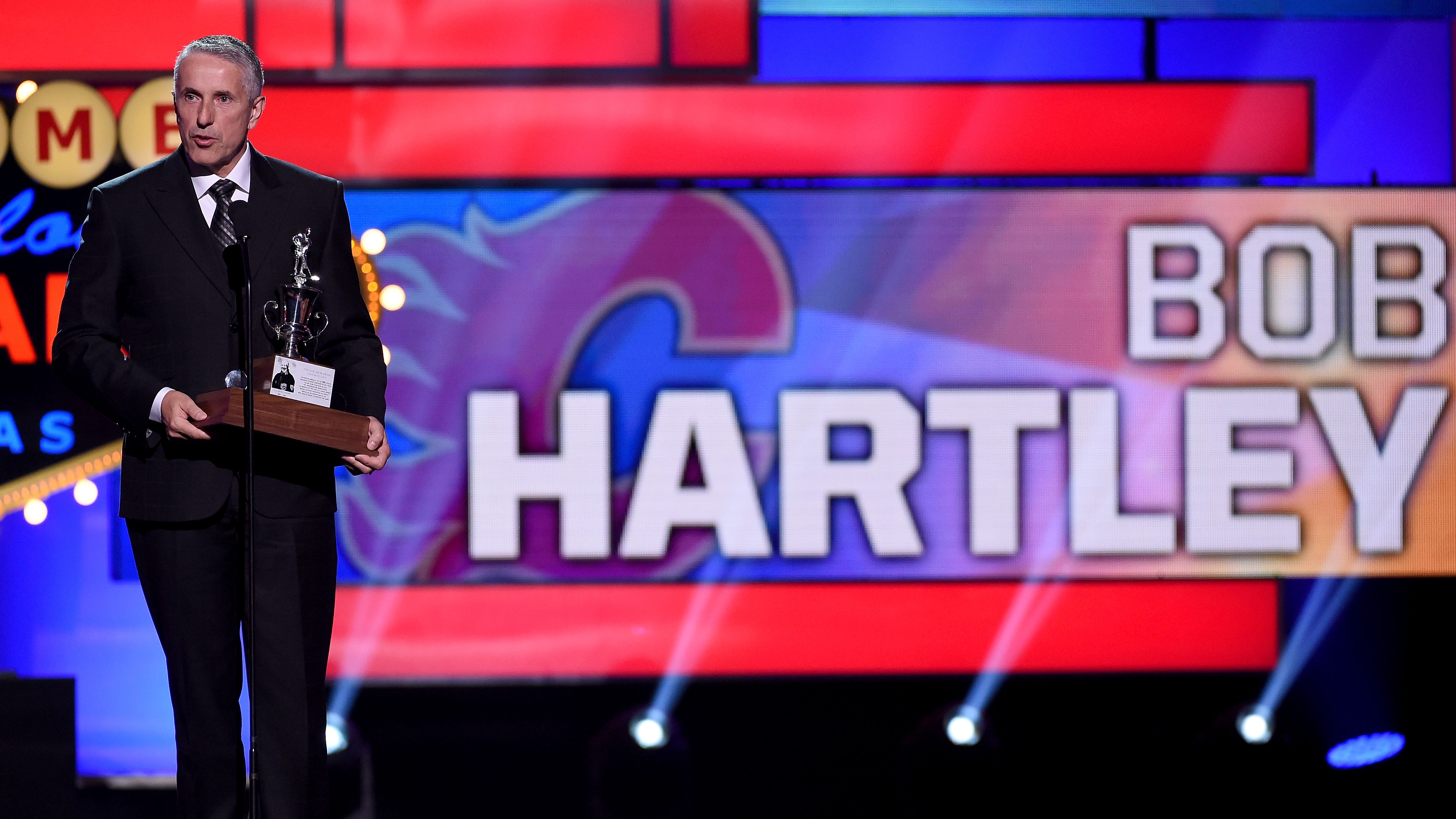 You will forgive Barry Trotz and Mike Sullivan if they issues statements in advance of Friday's announcement of the three Jack Adams Award finalists that say they are appreciative but prefer to talk only of their current playoff series.
Trotz and Sullivan should be named along with Florida's Gerard Gallant to contest the coach of the year honours. Gallant can think of his own way of being polite while wondering what it'll do to his job security if he should win.
This treatment of the Jack Adams Award as some sort of Zika Virus spinoff follows the firing of Calgary Flames' coach Bob Hartley, the most recent winner/victim of the coach of the year vote.
He joins Paul MacLean (OTT), Dan Bylsma (PGH), Bruce Boudreau (WAS), Alain Vigneault (VAN), Lindy Ruff (BUF), John Tortorella (TB), Joel Quenneville (STL), Jacques Martin (OTT), and Ted Nolan (BUF) as other prominent Adams winners who were later fired by the teams they led so successfully for one or more seasons.
Managing to fight that trend are Patrick Roy (COL), Ken Hitchcock (STL), Dave Tippett (ARZ) and Claude Julien (BOS), but, excluding Roy, the other three (and Trotz, Sullivan and Gallant, for that matter) have been fired by other teams, so they know the score. Good coaches get fired, with or without good reasons.
In Hartley's case, he lasted longer than expected because Brian Burke inherited him and it was only a matter of time until Burke put his own man behind the Calgary bench. Hartley's coach of the year win in 2015 didn't allow that to happen until the Flames fell out of the playoffs this season.
"Thumbs down" to the inevitability of coaching dismissals, and especially to the arrows pointing straight to them from the Jack Adams Award.