Thumbs down to "The Kane Mutiny"
In Saturday's edition, TSN's Dave Hodge extends his thumbs to everyone involved in "The Kane Mutiny" as well as himself for his inability to understand the Tyler Myers trade rumours.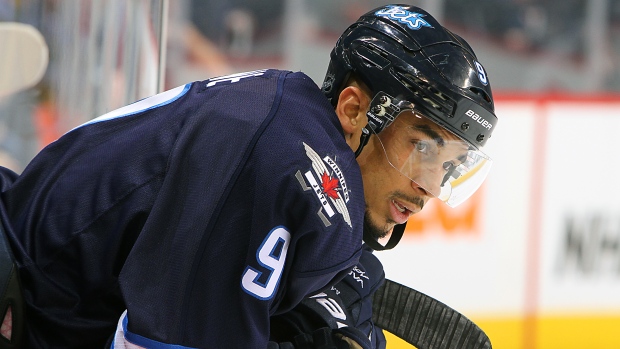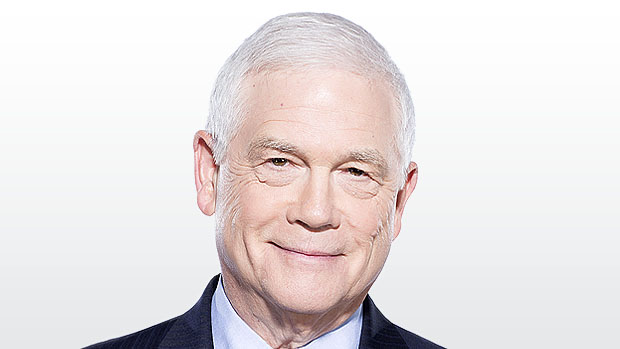 Dave Hodge
Host, TSN The Reporters with Dave Hodge
Let's make this simple - thumbs down to everyone involved in "The Kane Mutiny".
Did Evander Kane shove his bad shoulder into the face of his team? Did he choose to have surgery now, as opposed to later, as a way of tying the hands of the Winnipeg Jets' management that should have been trying to trade him? The way things look, a case can be made.
Kane's teammates did no favours for anyone when they tried to teach him a lesson by sending his clothes to the showers. Now they're without Kane, or a player or players who could have been added in a trade, and that's a bigger frustration for coach Paul Maurice and general manager Kevin Cheveldayoff.
But the Jets own blame for letting a bad situation fester until it generated the worst possible outcome. Kane should have been moved long before now. It was far from a secret that he wanted to play somewhere else, and that his teammates had no use for him.
It's okay to wait for the best possible deal unless it is made harder or impossible by waiting too long. The good news is that the Jets are still very capable of making the playoffs. Not that they needed extra motivation, but they must make sure that the events of the past few days don't sit in the shadows of a late-season collapse.
Here's another "thumb down", and I'm pointing this one at myself, and at my ongoing inability to understand the Tyler Myers trade rumours. I usually begin by wondering why the last-place Buffalo Sabres would want to move a 25-year-old former Calder Trophy-winning defenceman when he's one of the few players on the current roster who fits a rebuilding plan. There's an answer for that, of course. Myers hasn't come close to the level of play he showed in his rookie year.
Okay, then I'm left to wonder why there is such apparent interest in his services from teams that are trying to win the Stanley Cup. And that answer includes the theory that a change of scenery and a strong team around him will do Myers a world of good.
I wish I could say the Sabres would be nuts to deal him, or that his new team would be nuts to acquire him--all I can say is it'll be one or the other if Myers finds himself in a new uniform by March 2.