Thumbs down to NHL's home-ice advantage
The opening night of the Stanley Cup Playoffs saw three out of four road teams gain victories in Game 1 of their series. TSN's Dave Hodge weighs in with "Thumbs Up, Thumbs Down" and explains why opening a series on the road might be the preferred choice of many NHL head coaches.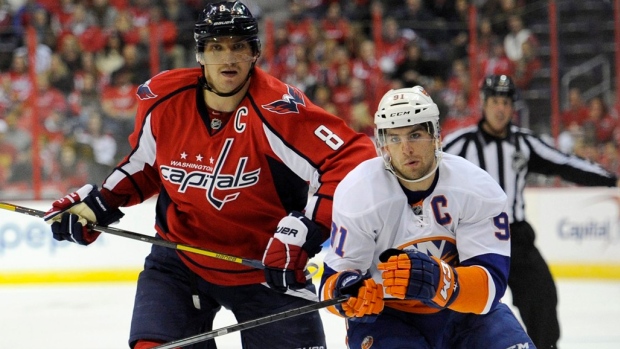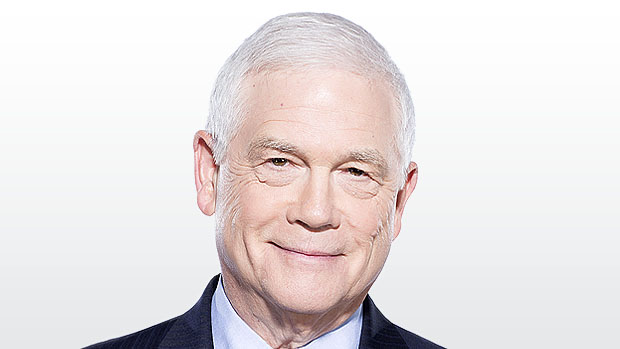 Dave Hodge
Host, TSN The Reporters with Dave Hodge
Their 4-1 win at Washington lacked the drama of the other three games on the opening night of the Stanley Cup playoffs, but thumbs up to the New York Islanders for producing the most decisive victory. It was one of those "perfect road games", and significantly, it did not include a goal by John Tavares. During the regular season, the Isles relied on Tavares far too much. He was their leading scorer by the whopping margin of 35 points. For the Islanders to beat the Capitals or anyone else in these playoffs, that has to change.
So last night, there was Brock Nelson with two goals, and Josh Bailey and Ryan Strome (assisted by Tavares) with the others. Jaroslav Halak saw only 25 Washington shots on goal, and on the day Peter Chiarelli was fired as general manager of the Boston Bruins, Johnny Boychuk logged a team-high 23 minutes of ice time for the Islanders. Boychuk's departure from Boston, for salary cap reasons, hung over Chiarelli and the Bruins all season. So there were plenty of reasons, not just one named Tavares, to like what the Islanders did last night. I guess it should be mentioned that Tavares did not register a shot on goal. Strangely, that was quite all right, for one night.
Thumbs down to home-ice advantage, which is mentioned far too often as a meaningful factor in predicting the outcome of a seven-game series. The Calgary Flames and Chicago Blackhawks joined the Islanders as road winners, and not to put words in the mouths of losing coaches Willie Desjardins, Peter Laviolette and Barry Trotz, but I can hear them thinking, if not saying, "If I had my choice, I'd really prefer starting on the road". Home-ice advantage brings with it immediate pressure to win the first game, or it's gone, and most coaches I've known, if they aren't downright bothered by that, are at least a bit uncomfortable with it. So I've made it a habit of asking NHL coaches, "What if you could play the first two games away from home and have home-ice advantage for four of the next five, including game seven?"
Almost always, they say they'd like that. The team with the most points would play at home for games three, four, five and seven. At higher levels in the NHL, the opinion always comes back that three straight games in one city is not a good idea. I can't imagine why, especially as it would reduce the amount of travel.
Oh, and perhaps give a real advantage to the higher-placed team? Wouldn't want that.