Thumbs up to clutch winners, down to compensation
TSN's Dave Hodge has his thumb up to the teams that can win the playoff games that matter most while putting another down to the idea of parting with a draft pick for a coach that another team has already fired.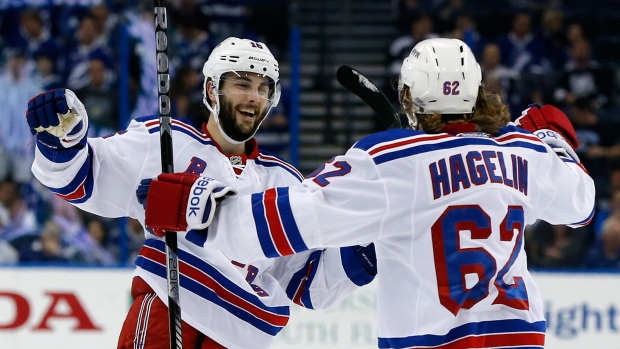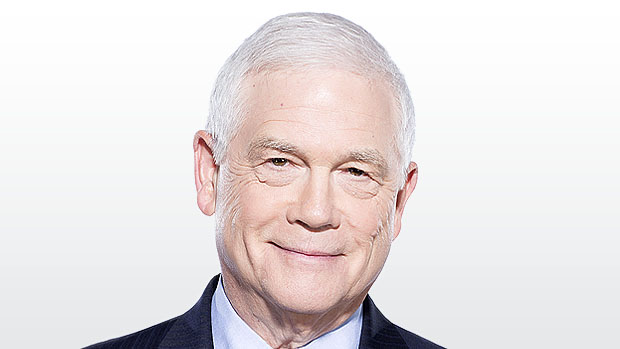 Dave Hodge
Host, TSN The Reporters with Dave Hodge
The Anaheim Ducks are about to play their first "elimination" game of these Stanley Cup Playoffs. As yet, they have not appeared in a game that required them to win to stay alive, and ideally, a Stanley Cup contender would never face such a game. But if and when it comes, it tests a team in a variety of ways, and there is the belief that surviving one or more "win or else" games provides confidence like nothing else.
Last season, the Los Angeles Kings won six "must" games, including three seventh games, on the way to the Stanley Cup Final. The New York Rangers will be facing elimination for the fifth time when the puck drops for Game 7 against Tampa Bay. The Lightning beat Detroit twice in the first round when losses would have ended their season. Chicago was on the edge for the first time in Wednesday's 5-2 win over the Ducks.
So, three of the four remaining teams approach Game 7 having won a total of seven times when defeat was not an option. If that makes a team better for the games that matter most - now and in the Stanley Cup Final - it should be "thumbs up" to the Rangers for coming back from a 3-1 deficit against Washington and for winning Game 6 against Tampa Bay.
We'll see how Anaheim fares. The Ducks needn't be reminded about their first and only elimination game of last year's playoffs. On home ice, as they will be again, they lost 6-2 to the Kings. Or maybe they do need to think of that, to do all they can to make sure it doesn't happen again.
--
Obviously, Dan Bylsma was Buffalo's first choice to succeed Ted Nolan as coach of the Sabres….er, well, second choice…..so the matter of draft pick compensation owed to Pittsburgh wasn't about to get in the way.
But what if Bylsma and another candidate had similar credentials, Bylsma was favoured narrowly and the other prospective coach came with no strings attached? And what if the Sabres decided to take a pass on Bylsma as a result? After all, a third-round draft pick is something of value in every other sense. Teams don't give them away with a shrug of the shoulders.
If the issue of compensation meant that Bylsma did not get the Buffalo job, he'd be justifiably upset. The Penguins would still be paying him, and the Sabres, while having to live with their decision, would wonder why they couldn't sign the best coach available free of charge. In that case, I'm guessing Bylsma and every other coach would push for a rule change, and so would the Sabres. That ought to happen, anyway. Thumbs down to draft pick compensation for fired coaches.